Carers Week in Pembrokeshire 10th – 15th June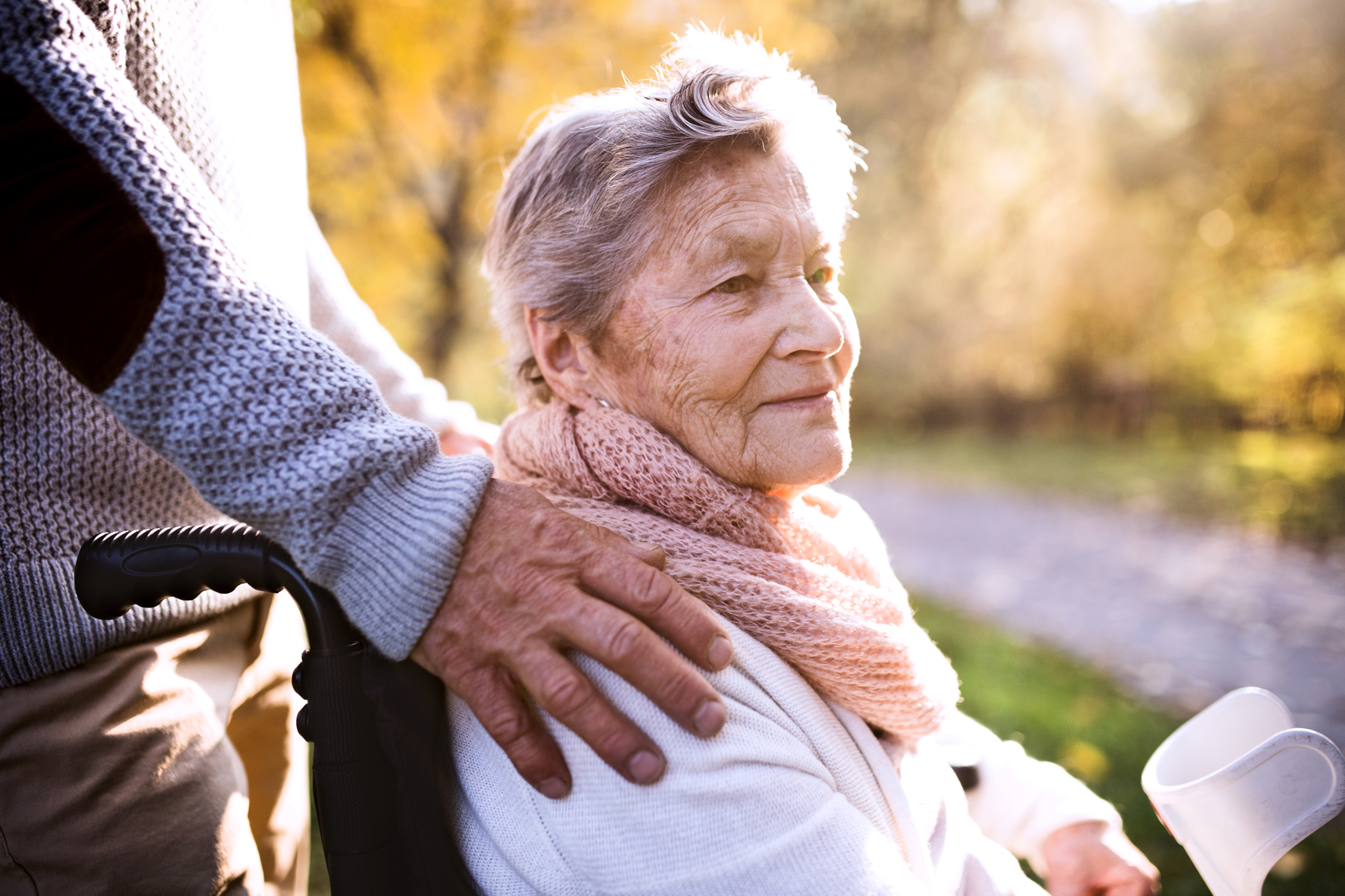 Carers Week (10th – 15th June) is linking in with the National Theme of Get Connected.
Working with Pembrokeshire Carers Information and Support Service (PCISS), Pembrokeshire Association of Voluntary Services (PAVS) Pembrokeshire County Council and Carers Groups across the County, a whole series of events is taking place for Carers Week.
On Monday the theme was 'Get Connected to Information and Advice'. PCISS (based at Hafal Crossroads) held a coffee morning to launch Pembrokeshire Carers Awareness Week. 
On Tuesday the focus will be on 'Getting Connected to Services'. In reception at County Hall, Haverfordwest, there will be information for employees who are carers. Other activities will include promoting the range of organisations that offer support to carers. There will also be stalls promoting the Pembrokeshire Carers Information and Support Service and the well-being organisation, Dewis Cymru.
Wednesday will include the flagship event for carers from around Pembrokeshire to get together at Wolfscastle Hotel and Spa. The theme for the day 'Getting  Connected with other Carers' will be celebrated by a range of activities for Carers, including 'pamper sessions' and an exhibition of support groups from across the County.
Claire Morgan, Director of Carers Wales, will be opening the event. She will also meet with senior managers from Pembrokeshire Social Services and colleagues from the University of Swansea to look at the new approaches that are being taken to providing respite provision locally and regionally.
On Thursday 'Getting Connected to Friends and Family' will promote the many groups, formal and informal, that provide support to carers and the cared for. Community Connectors from PAVS will be highlighting some of the various activities going on around the County. 
On Friday the theme is 'Getting Connected with Carers Stories'. Social media will be publicising 'Most Significant Change Stories' about caring and about how support, advice and assistance has helped people in maintaining their caring role. There will also be a focus on the work carried out in partnership with Swansea University and West Wales Carers Development Group on reviewing respite care support.
Throughout the week there will be stories of activities and images of people participating in activities, shared at #pembrokeshirecarers – getting connected on Instagram and Twitter.