Call for communities to be on the alert to illegal raves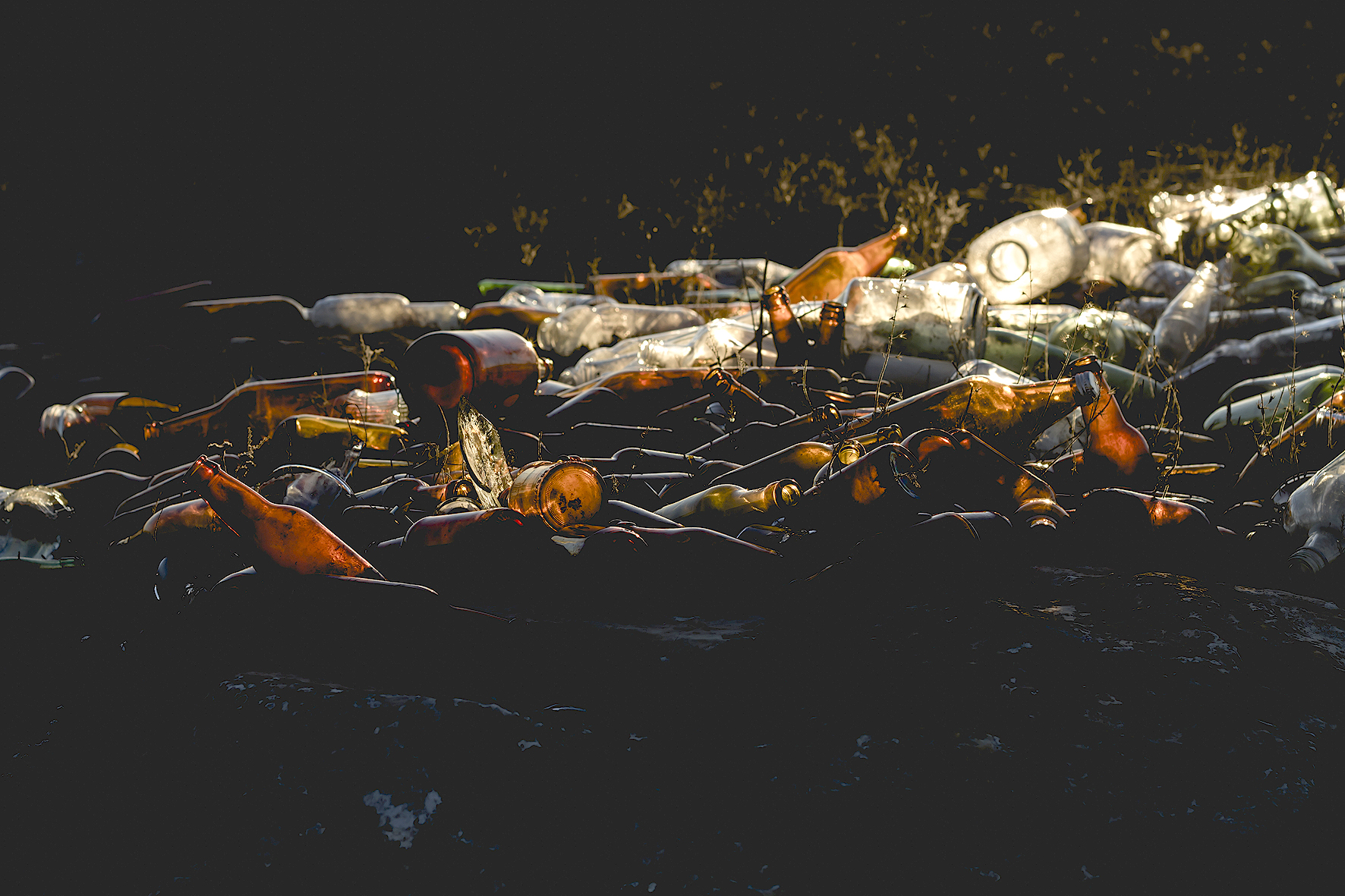 Pembrokeshire County Council and Dyfed-Powys Police are asking farmers, landowners and local communities to be on alert over the coming bank holiday weekend for warning signs of any illegal raves planned for their land.
Any suspicious activity should be reported immediately to the police, especially if there are unusual numbers of vehicles – in particular, camper vans, vans or trucks - seen in the locality.
Illegal trespassers may recce sites in advance of any rave, or people may approach landowners and ask around for land, in the guise of hiring it for acceptable activities such as scout camps.
The information would help police respond swiftly as illegal raves arise and hopefully prevent them from happening or, at the very least, allow police to respond before they become established.
Raves can cause anxiety to the community they are held in and, if not dealt with swiftly, are difficult to stop due to the sheer numbers of people involved. There is also a safety concern involved in breaking up such events.
Anyone with concerns should contact Dyfed Powys Police by reporting online: https://www.dyfed-powys.police.uk/ro/report/
by email: 101@dyfed-powys.pnn.police.uk, or by calling 101.
Alternatively, please call Pembrokeshire County Council's out-of-hours service on 0345 6015522.