Businesses urged to apply for Covid-19 grants in next few days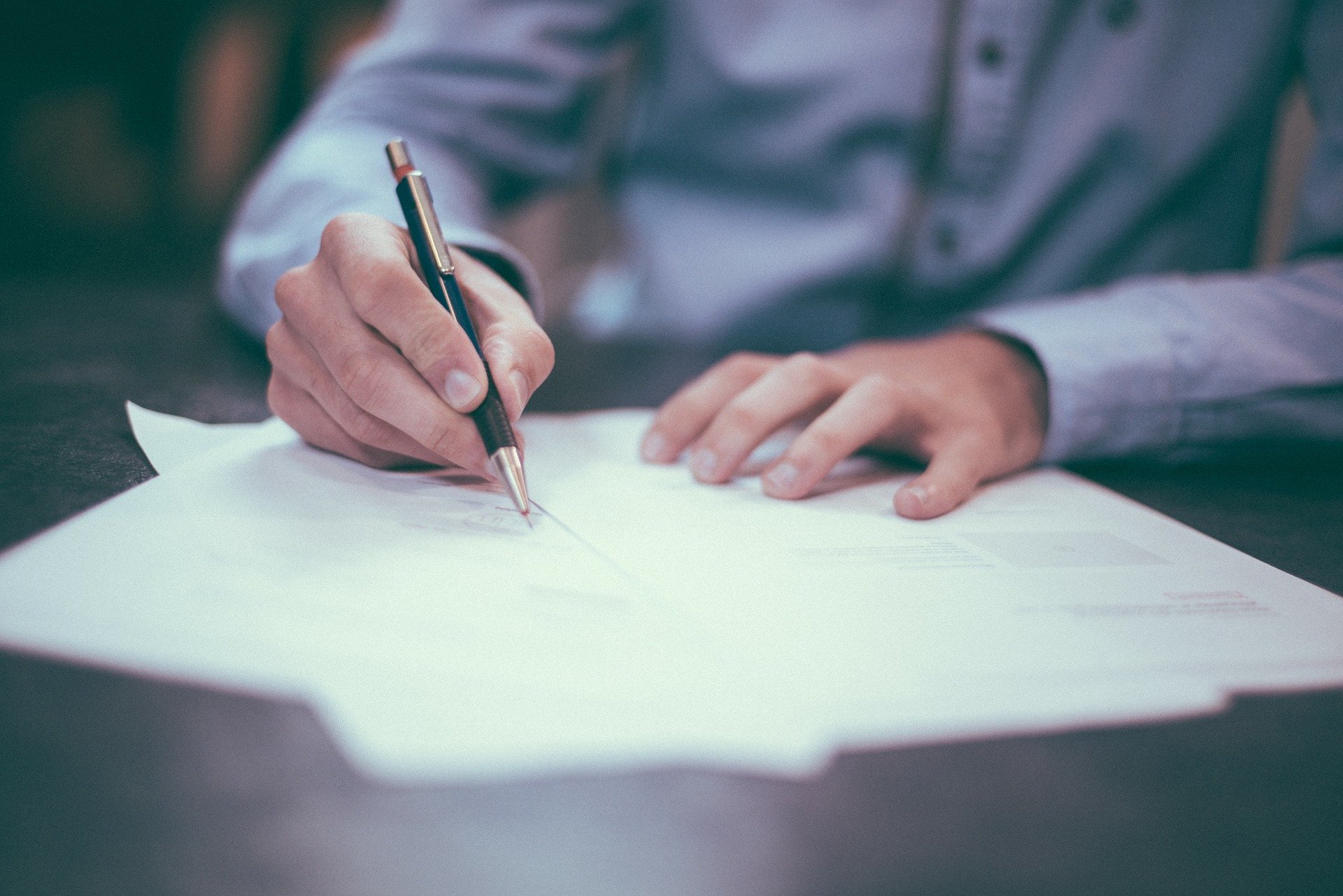 Businesses eligible for two Welsh Government Covid-19 support grants are being urged to apply as soon as possible with the impending closing date of June 30th.
The grants are available to all businesses who are in receipt of small business rate relief or to those occupied properties that are being used wholly or mainly in the retail, leisure and hospitality sector with a rateable value of £51,000 or less.
Pembrokeshire Council has paid out approximately £47.75m to over 4,000 businesses in Pembrokeshire since 1st April, 2020.
You can find more information and make your application at www.pembrokeshire.gov.uk/business-advice-and-support 
As the deadline is 30th June, applicants who have applied to the VOA for a NDR number but who have yet to hear can obtain a temporary number to allow them to apply for the grant via our website whilst they are waiting to hear from the VOA.
Further details on this process are available on the above link.  
All businesses are urged to apply as soon as possible before the closing date. As long as you have submitted an application before the closing date, your application will be processed as soon as possible and we will be in touch in July.  
Cllr Paul Miller, Pembrokeshire County Council Cabinet Member for the Economy, said: "I would encourage all eligible businesses who haven't yet come forward to do so now.
"If you have a non-domestic rate (NDR) number but are unsure if you are eligible - apply."