Building on partnerships forged during Covid-19 pandemic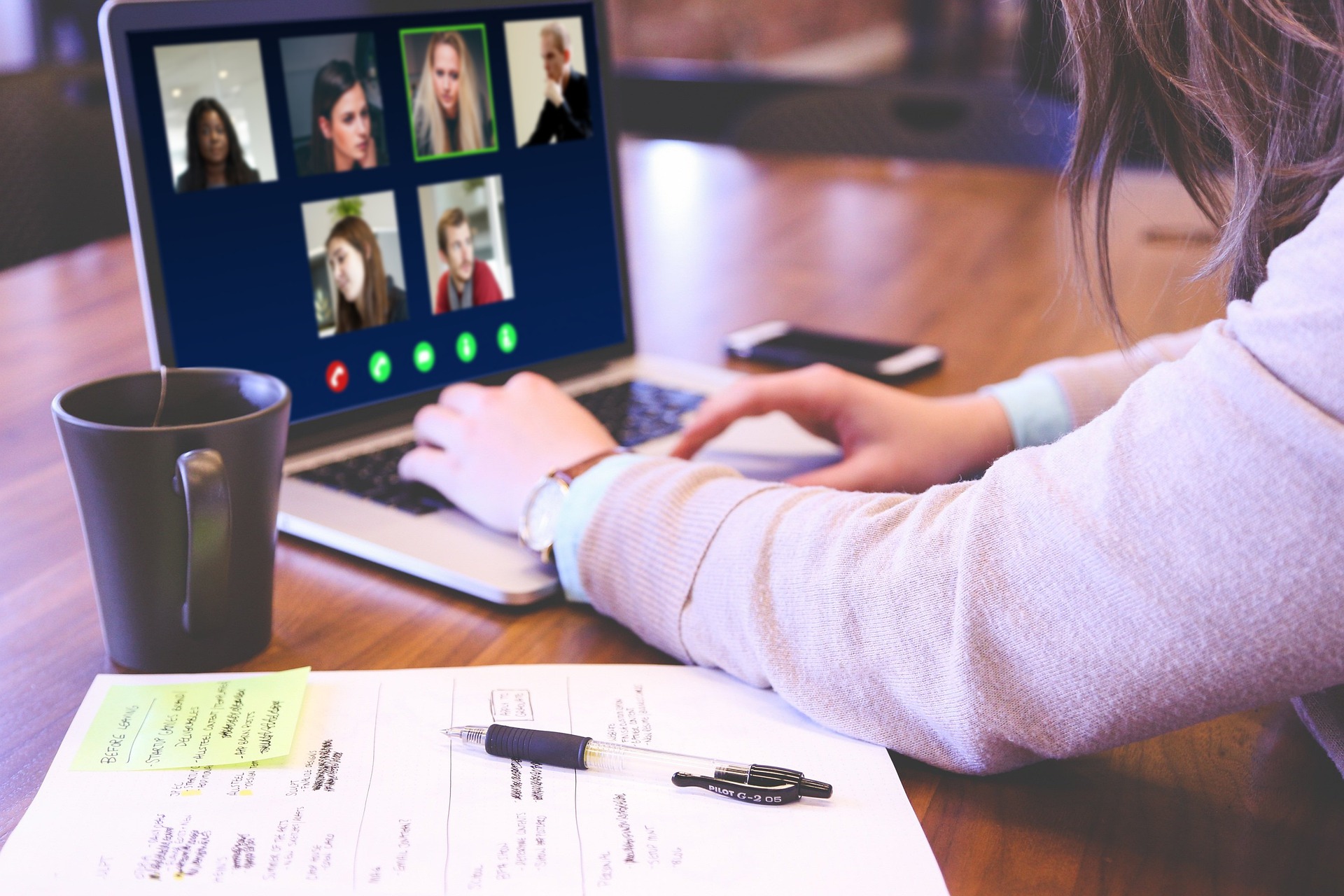 Working together for the benefit of all Pembrokeshire people and building on the partnerships forged during the Covid-19 pandemic is the theme of a seminar being held this week.
Covid has created major challenges for us all but the joint working and combined effort of County, Town and Community Councils, working closely with the County Council and partner agencies, has emerged as a real positive and opportunity for the future.
Pembrokeshire County Council, working with Pembrokeshire Association of Voluntary Services (PAVS) and PLANED, has facilitated two virtual seminars with local town and community councillors already and the third will be held on Thursday 25th March at 6.30pm. 
An invite has been sent to every Town and Community Council via their Clerks.
The seminars are titled: 'A citizen-led recovery – working better together.'
So far the themes have focussed on maintaining the momentum of the partnership working and ensuring Pembrokeshire residents are at the heart of the post-covid recovery.
Anyone from a Pembrokeshire Town orCommunity Council who would like to join is welcome and encouraged to do so.
The event is free to join, and will be focussing on asset transfer, community empowerment, engaging people, and enabling young people to get involved.
To get involved, click this link: https://us02web.zoom.us/meeting/register/tZMod-CprT0qE9IDbHkczv5kbleMprTfosiH 
After registering, you will receive a confirmation email containing instructions for joining the meeting.