Building maintenance and airport 'firebreak' information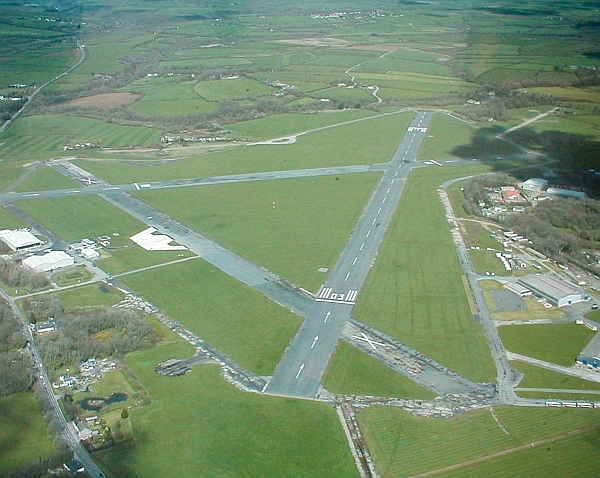 Pembrokeshire County Council's Building Maintenance team will be reverting to carrying out emergency repairs within occupied properties only during the 17-day Welsh Government 'firebreak' which starts tomorrow evening (Friday, 23rd October).
The service is particularly affected by the guidance around working in people's homes.
Essential work such as the servicing of gas boilers and checking electrical installations will also continue.
The service has previously been carrying out emergency and Priority One repairs.
Team members working in the response unit will be on stand-by at home available to be deployed to emergencies while remaining operatives will be re-deployed to other work.
Meanwhile, Haverfordwest Airport will be restricting access and movements to comply with Welsh Government instructions during the 'firebreak' lockdown.
The Airport will be closed to all GA (General Aviation) flights, including maintenance flights unless the flight is for an essential purpose such as work.
In line with the 'stay at home' message, the County Council-operated facility will also be restricting access to the hangars during the lockdown period.  This will take effect from 4.30 pm on Friday (23rd October).
The airport aims to re-open after the 'firebreak' has ended subject to Welsh Government guidance