Building Control advice issued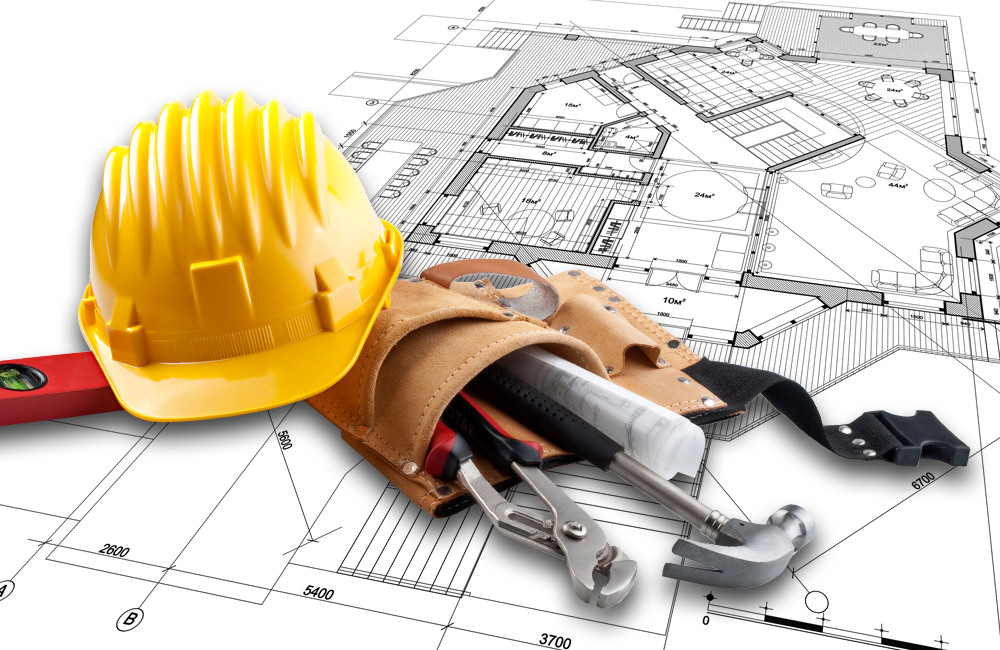 Welsh Government has been keen for construction work to continue during the current pandemic provided that it can be done in a safe manner.
Pembrokeshire County Council understands that many local builders are continuing to operate.
The Council reminds developers and builders that they still need to notify the Authority's building control section at the normal statutory stages as they progress with their works.
Failure to do so may result in works needing to be opened up to demonstrate compliance prior to final sign-off.
Pembrokeshire County Council Building Control team have been working continuously throughout the pandemic to provide support to applicants.
In order to ensure the safety of team members and reduce the risk of spread of coronavirus, Building Control has adapted the way it works.
The team can be contacted on their normal landline telephone numbers which are available on the Council's website: www.pembrokeshire.gov.uk/building-control
They can also be contacted by email.
The team will aim to resolve issues by remote means in the first instance with site visits only being made as a last resort.
Applications can be submitted electronically by email to: building.control@pembrokeshire.gov.uk or via the Planning Portal.
Payments can be made via the Authority's website using the above link.
In the first instance, contact the building control officer to discuss any issues.