Bridge tickets will be refunded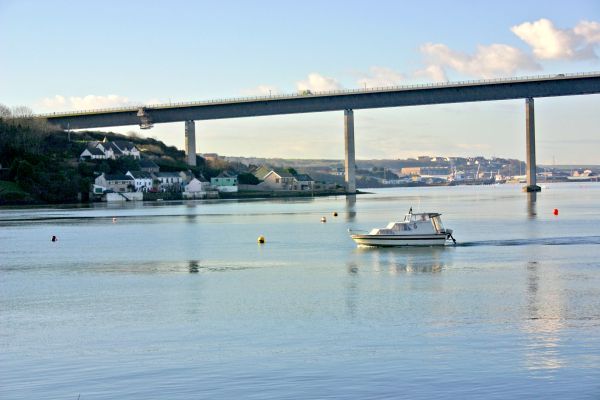 Following confirmation that the Cleddau Bridge will become free of tolls from 1st April, plans are in hand to reimburse road users left with unused bridge tickets.
Pembrokeshire County Council will offer refunds on unused tickets for a three-month period up until 30th June.
From 1st April refunds will be available from the Cleddau Bridge office itself and from the Council's customer service centre in North Wing in County Hall, Haverfordwest.
Arrangements are also being made to refund commercial companies who may have larger stocks of unused tickets.
The Council will cease selling tickets from Sunday, 24th March.
The Cleddau Bridge toll varies according to the road user.
Motor cyclists pay 35 pence, cars 75 pence and lorries over two tones £1.50.
Buying a book of tickets offers a discount on these charges.