Bookings open for Leisure Centre Fitness Suite sessions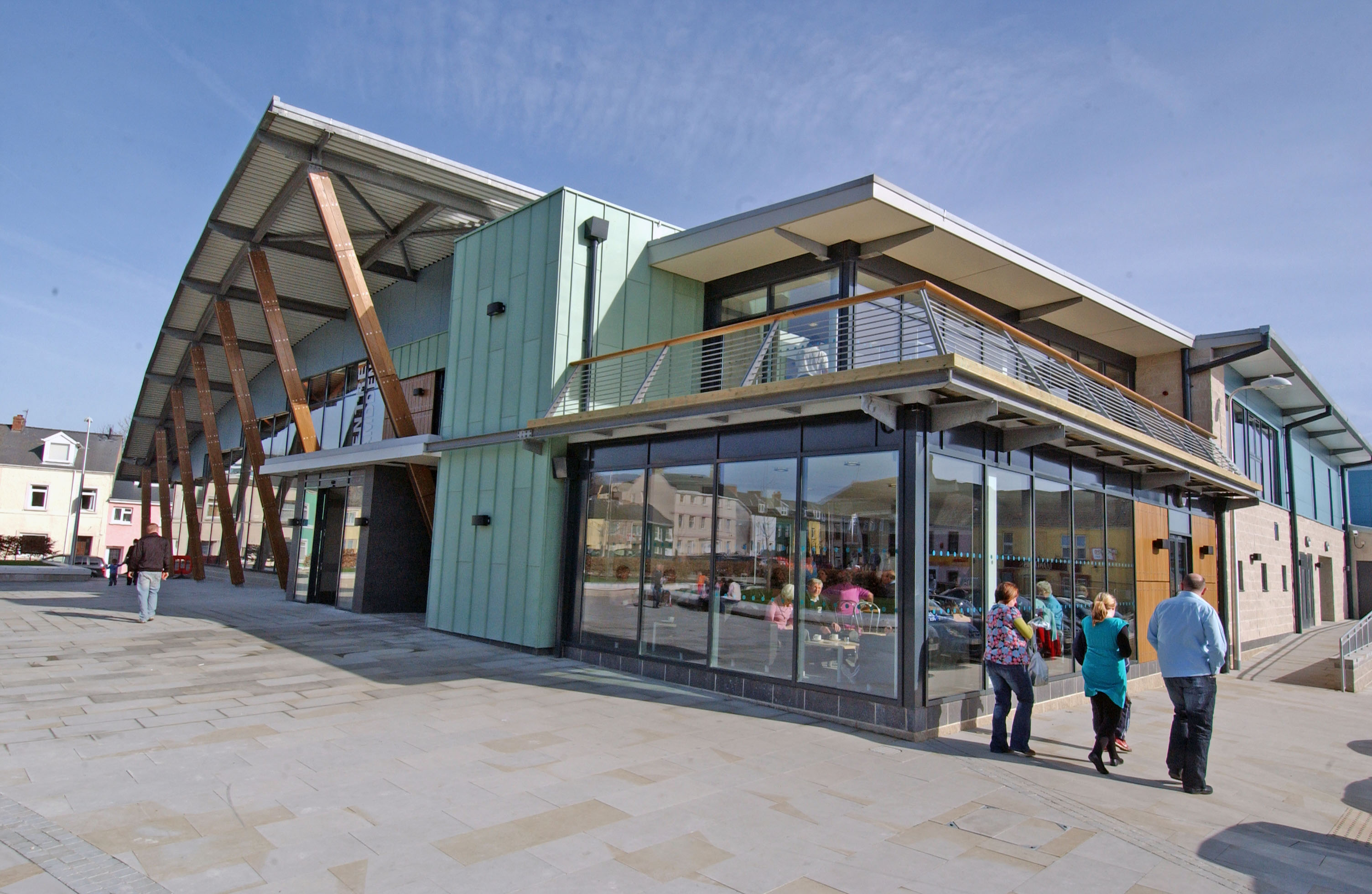 Bookings have gone live today (Tuesday) for the Pembrokeshire County Council fitness suites opening next week as part of a safe, phased re-opening of Leisure Centre facilities.
 The fitness suites at Fishguard Leisure Centre, Haverfordwest Leisure Centre, Milford Haven Leisure Centre, Pembroke Leisure Centre and Tenby Leisure Centre will open from Monday, August 17th.
You must be a registered user of Pembrokeshire Leisure and book and pay for your gym slot in advance. Slots are one hour.
You can register via the website https://pembrokeshireleisure.co.uk/ or by calling 01437 775504, Monday to Thursday, 9am – 3pm. 
Gym bookings can also be made via the details above and through the Pembrokeshire Leisure app, available on both Android and Apple.
Users are asked to bring only a full water bottle (drinking fountains will not be in use), a towel and their Pembrokeshire Leisure Card.
There will be no changing facilities available so please arrive dressed ready for your session.
All Pembrokeshire Leisure memberships are currently frozen and all those with a frozen membership will have free access to the fitness suites and outdoor classes from the 17th to the 31st August (all sessions must still be booked in advance).
For those who require membership from the 17th onwards there is a special offer of the £19 BeActive membership available (discounted membership available to current and prospective customers).
The Passport to Leisure membership will also be available at £10 / month for all qualifying residents from 1st September.
Much more information on the re-opening of Leisure Centre facilities and membership arrangements and offers is available on the website https://pembrokeshireleisure.co.uk/ including details on the measures in place to keep everyone safe.
The second phase of re-opening, from Tuesday 1st September, will see swimming pools, indoor fitness classes and facility hire become available.
Further details will be released in due course.