CCAT is part funded by the European Regional Development Fund through the Ireland Wales Cooperation Programme 2014-2020
Website CCAT Project
Facebook @CoastalCommunitiesAdaptingTogetherPembrokeshire
Twitter @ccatproject
MH:EK – Hydrogen Electrolyser & Refueller Installation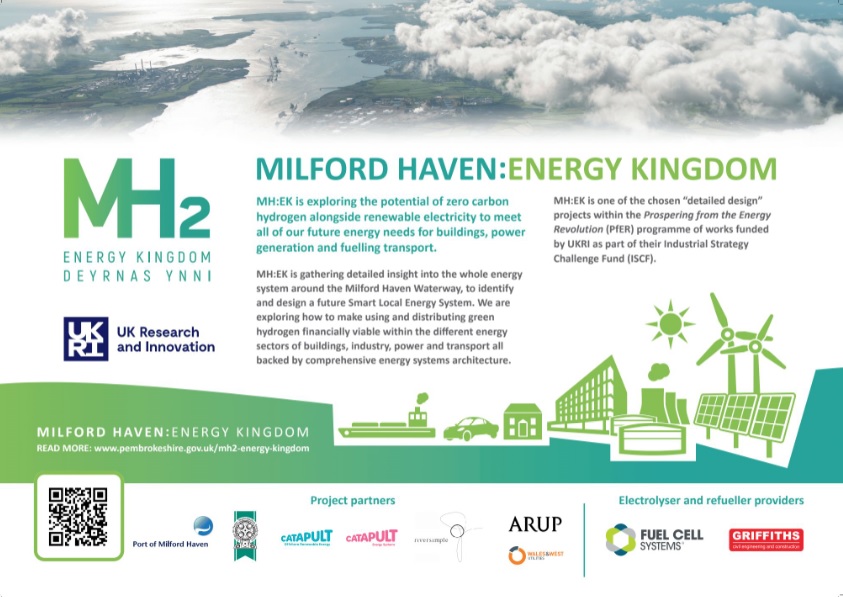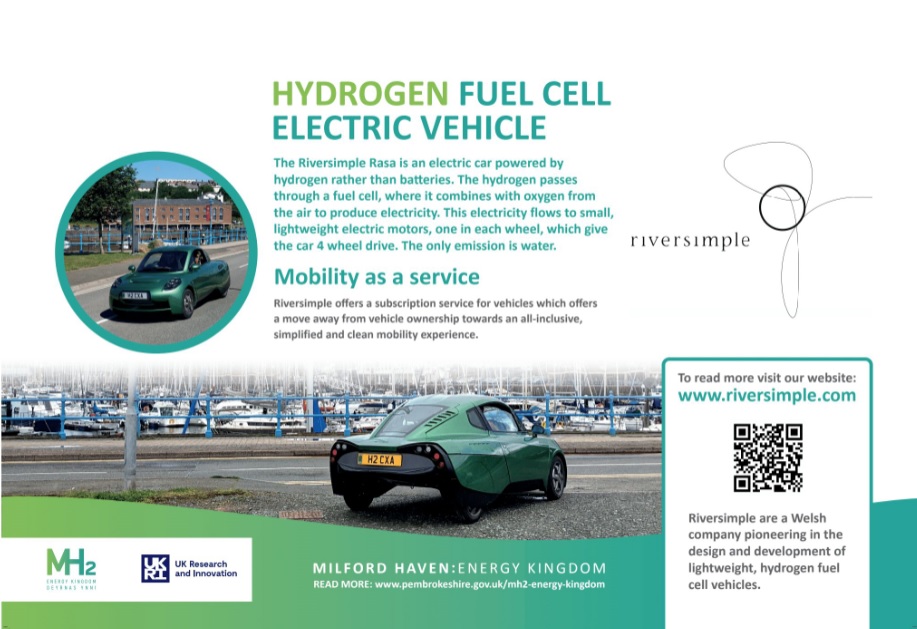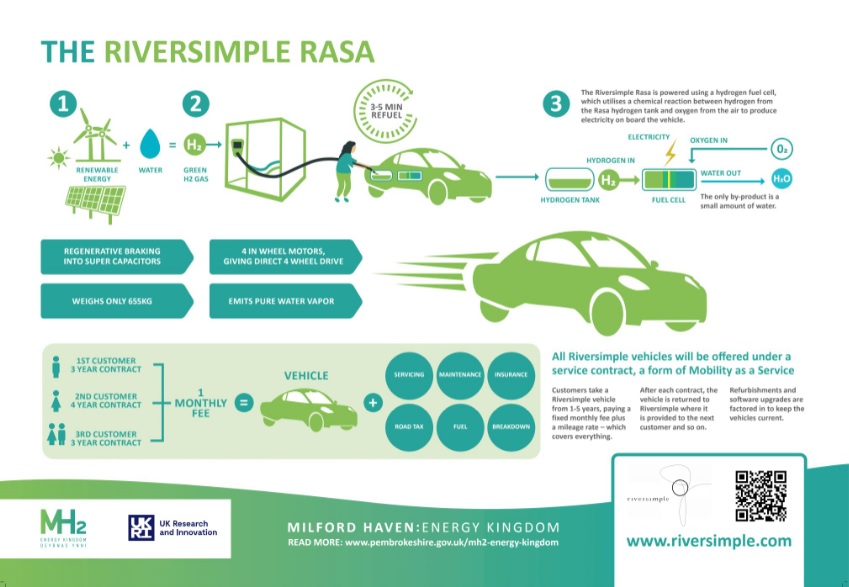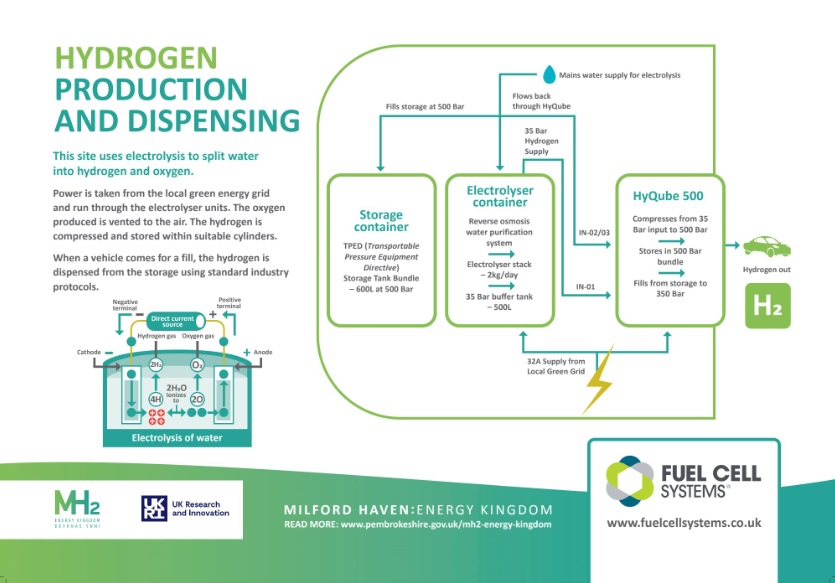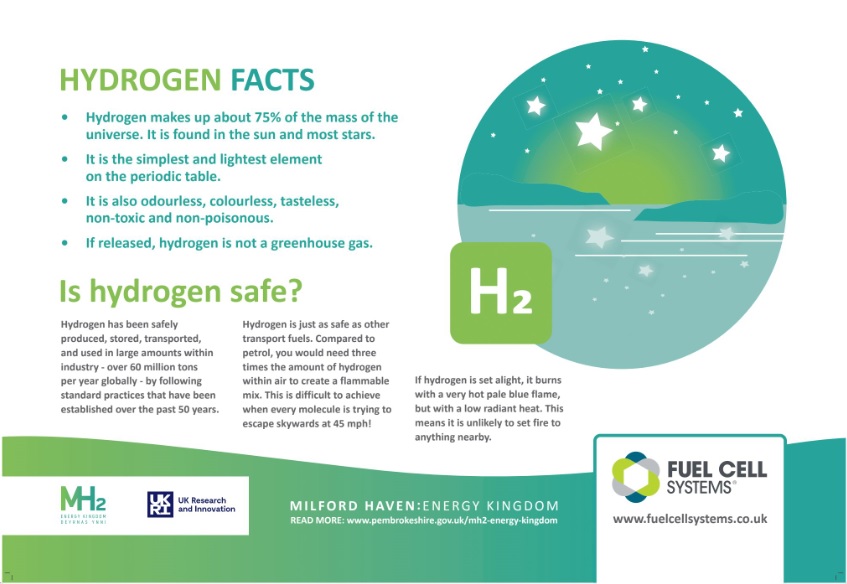 MH:EK - Hybrid Heating System
The Port of Milford Haven is trialling a world-first hydrogen hybrid heating system as part of the Milford Haven: Energy Kingdom project. A partnership with Worcester Bosch and Passiv UK, the demonstrator will trial a hydrogen boiler operating alongside an air-source heat pump. The system, installed at a Port office, intelligently selects between the heat pump and boiler to make sure the required temperature in the building is met in the most carbon-efficient way and at lowest possible cost. Switching can also take place to minimise carbon emissions across the electricity and gas system and avoid electricity demand going above the capacity of the local network.
Hybrid systems like this are a low disruption retrofit, since a heat pump can be added to an existing boiler without making any further changes to the building, radiators, or pipework. Whilst hybrids can be used today to achieve a lower carbon heat than a heat pump or boiler on their own, they are ready to work with zero carbon supplies of renewable electricity, such as wind, and green gas, such as hydrogen.
A hydrogen-ready hybrid heating system adds valuable flexibility to the electricity system, which is provided by storage in the gas system. Importantly, it can be used to minimise the cost of achieving net zero heating on energy bills. This is because less investment will be required to improve the energy efficiency of buildings and to reinforce energy networks. Furthermore, less electricity, green gas, and storage capability will be required than if net zero heating was achieved using electricity only or using green gas only.
The Port of Milford Haven is the UK's largest energy port, capable of delivering 30% of the UK gas demand or up to 25% of UK energy (gas + electricity). As the deployment of renewable energy continues to grow, the energy hub around the Port will be able to deliver renewable electricity and hydrogen to support the decarbonisation of home heating, power generation, transport, and industry across Wales and beyond.