Kerbside Roadshow Events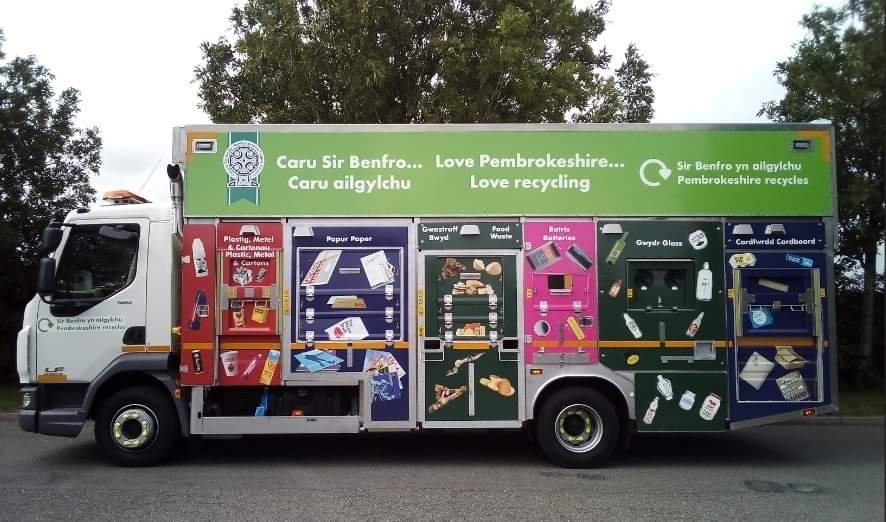 Throughout the autumn, our Environment Advisors will be touring the County to spread information and answer questions about our Kerbside Sort collections. 
Come along and find out more about:
- Christmas Collections
- What is and isn't recyclable through the Reg Bag?
- Household's duty of care for you waste.