Pembrokeshire Fostering
We are looking for  foster carers from all walks of life – it doesn't matter if you are married, divorced, living with a partner, single; gay, lesbian, transgender, or what religion or ethnic group you belong to: or if you own /rent your own home; or have a job or not.
Foster carer skills lie in caring for children through periods of uncertainty, whilst plans are made for helping the child move on. The rewards come from knowing that they have contributed to the child's health and well-being and hopefully increased the chances of them having a settled future.
The one thing that everyone must have is a SPARE ROOM!
To print: Foster for Pembrokeshire

To print: Could I foster?

What to do next?

Call : 01437 774650

We look forward to hearing from you and we would be happy to answer any further questions that you might have.
We will arrange to meet with you and your family members at home and talk through all the things you need to know.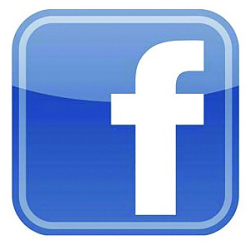 www.facebook.com/pembsfostering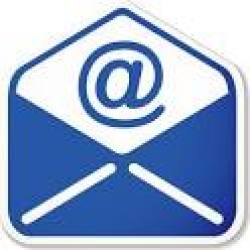 fostering@pembrokeshire.gov.uk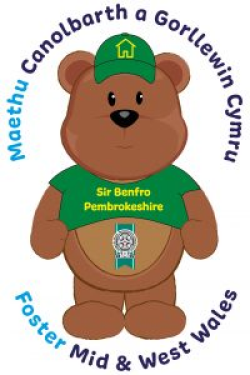 www.foster.midandwest.wales/pembrokeshire/ 
Useful links :