European Unit
The European Unit is within Pembrokeshire County Council. We cover all issues concerning the development, delivery and aftercare of European Union (EU) funded projects. 
We are currently in the funding period that runs from 2014-2020, and the following programmes impacting Pembrokeshire are the European Structural and Investment Funding, European Agricultural Fund for Rural Development and the European Maritime and Fisheries Fund. 
European Team
Gwyn Evans - European Manager
Helen Ross - European Officer
Sarah Berry - European Officer
Geraldine O'Donnell - European Officer
Sarah Lacey - Performance and Quality Officer
Andrew Boyett - Performance and Quality Officer
Address:  0A - County Hall,  Haverfordwest, Pembrokeshire SA61 1TP
European Programmes 2014-2020 
Pembrokeshire is part of the West Wales and the Valleys region, which covers 15 local authority areas, has been awarded the highest level of support from the European Union for the Structural Funds 2014-2020 programme period. This is available through four spate funding programmes.
The West Wales and the Valleys programmes comprise funding from two separate European Structural Funds: the European Regional Development Fund (ERDF) and the European Social Fund (ESF).
For further information on the programmes:
European Structural & Investment Funds 2014 – 2020
European Territorial Co-operation 2014 – 2020
Rural Development Plan 2014 – 2020
European Maritime and Fisheries Fund 2014 – 2020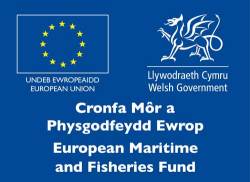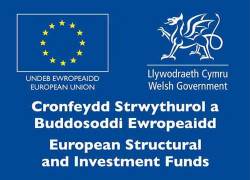 ID: 2356, revised 02/02/2023
Print