About the digital connectivity programme in Pembrokeshire

'a problem that won't fix itself' 
Full fibre broadband connections give you the fastest speed and most reliable service available. 
In Pembrokeshire today over 88% of households and businesses have access to at least 30Mbps. That's the EU definition of Superfast broadband.
The problem is that less than 6% of premises have access to Ultrafast broadband (100 Mbps) and 2.5% of our households are still struggling with less than 2mbps.
This is a problem that won't fix itself so we're implementing a stepped plan and making a start.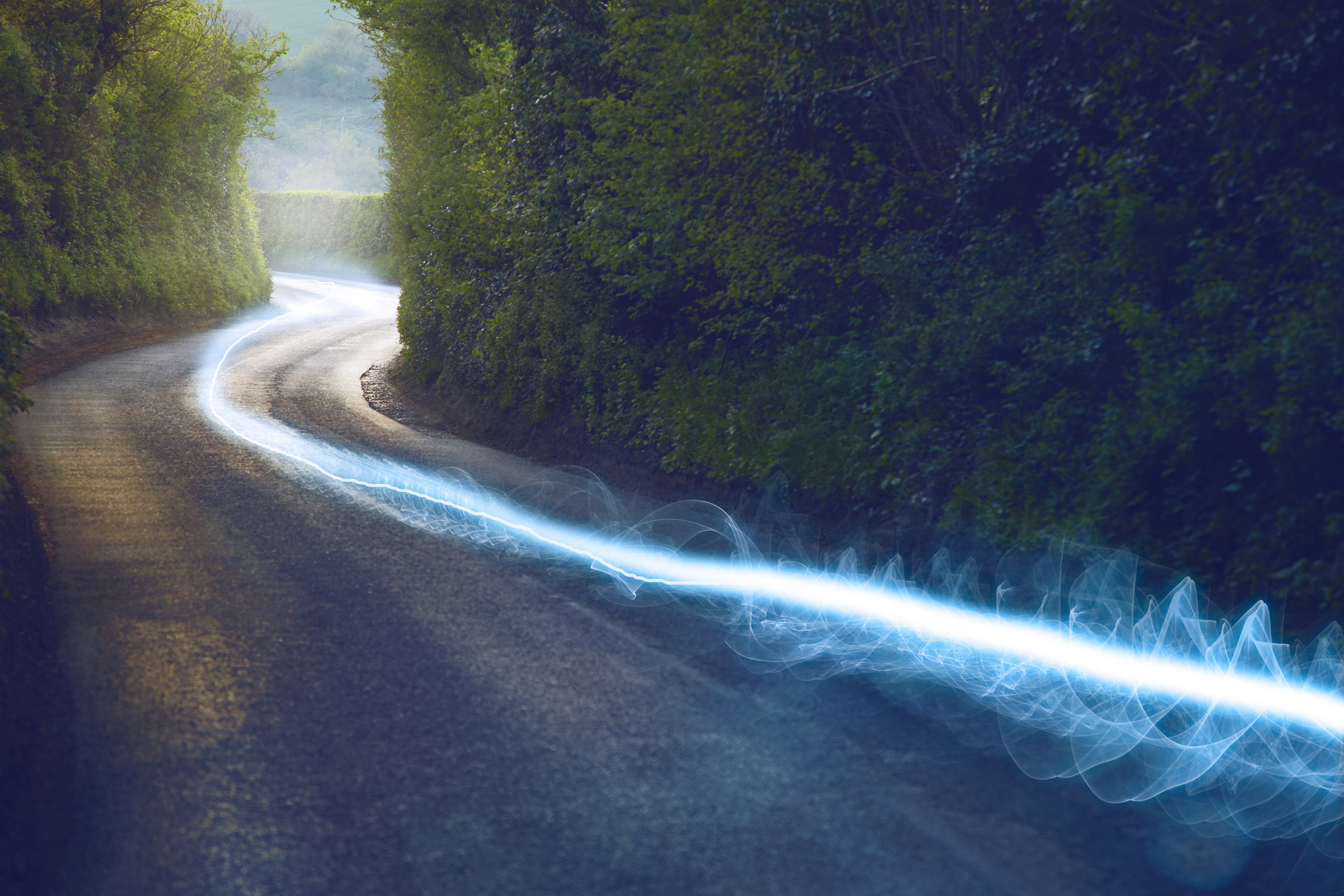 Step 1

Part of this scheme is to introduce 'Hub Sites'. Initially this will start with connecting to 'gigabit capable' connections. Other public buildings e.g. community halls and health sites will also be added later in the programme. The idea is to connect up these local hub sites to provide a network within rural communities for surrounding homes and businesses.


Step 2

We've divided Pembrokeshire into 88 project areas to give service providers the opportunity to quote for connecting businesses and homes to full fibre.
It's a big financial commitment and we're working hard with all our partners to make it happen for everybody.
A keynote of this project areas approach is inclusion.


Step 3

We're going to start working with communities, residents and businesses to help attract the resources we need. We'll draw on voucher schemes from the UK & Welsh Governments that provide funding up to £5,500 per business and £1,500 per household. These vouchers will support the building of a better fibre broadband infrastructure for Pembrokeshire.

It's a big project with massive potential to change how we live and work in the county.
It's 100% about working together - residents, businesses, suppliers and the council.
As a local authority we are doing everything to make sure that all of our departments speed the process.

In the community we know there's a lot of good will to make it happen for everybody.