21st Century Schools and Education Capital Programme

The 21st Century Schools and Education Capital Programme is a unique collaboration between Welsh Government and Local Authorities to deliver:
learning environments that will enable the successful implementation of strategies for improvement and better educational outcomes; 
greater economy and efficiency for learning environments through better use of resources; 
a sustainable education system in Wales that meets national building standards and reduces the recurrent costs and carbon footprint of education buildings.
In Pembrokeshire we have committed to a £122 million programme for Band A which runs from April 2014 to March 2019. Band B represents the second tranche of investment between April 2019 and March 2024; the approved funding envelope totals £106.4 million.
For more information on the projects which are part of Pembrokeshire 21st Century Schools Programme, please click on any of the links above.
If you have any queries, please ask for Margaret Treiber-Johnson, Project Officer - 21st Century Schools, by phoning 01437 764551 or by e-mailing
Margaret.Treiber-Johnson@pembrokeshire.gov.uk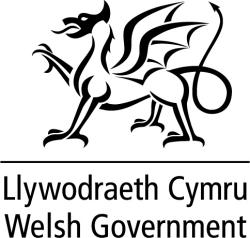 ID: 3034, revised 17/06/2022
Print