Community Chest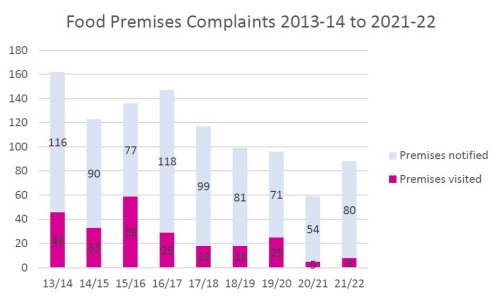 General Overview:
This is a Sports Wales (SW) National Lottery funded grant aid scheme intended to support activities which will increase participation and improve standards of performance in sport particularly amongst children. The maximum grant is £1500 in any 12 month period.
Objectives of the scheme
The main purpose of the Community Chest Grant is to support good projects which will create new or improved sport and physical activity opportunities that are additional to what is already in place and would not be able to happen without a grant. The fund is very flexible and there are few rules for what is and is not eligible for support. The scheme is intended to support sport and physical activity projects which:
encourage more people to become more physically active more often (5 x 30 minutes and 5 x 60 minutes, moderate exercise per week in adults and children respectively)
increase and improve standards of participation in sport and physical activity
contribute towards lifelong participation in sustainable sport and physical activity
contribute towards Wales becoming a healthier and more inclusive nation
encourage volunteers and community champions by developing new sport and physical activity leaders, sports coaches and officials
encourage partnerships with other agencies that are involved with health improvement, physical activity, community development, community safety, social inclusion, regeneration and renewal.
What is eligible?
Organisations can apply, provided they have a bank or building society account in the name of the organisation.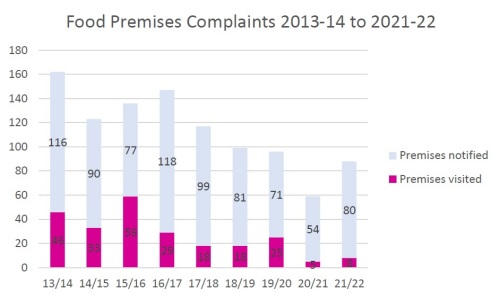 How can I find out more?
For further details or for an application pack please contact Alan Jones - Sports Development Link Officer on 01437 776191.  Alternatively download the applications form and guidance notes below.
A panel meets 5 times per financial year to assess applications.
Community Chest Application Form 2012
Top ten tips for completing your application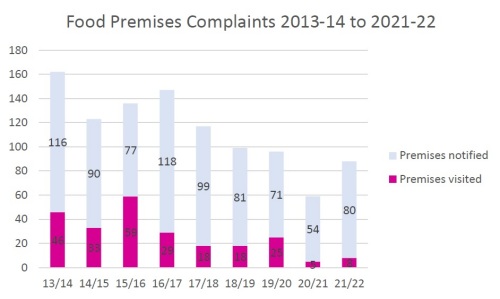 ID: 13158 Revised: 4/4/2013