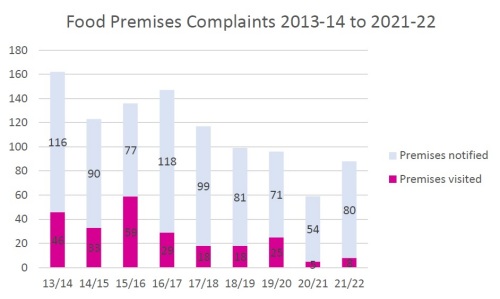 Springboard is a Learning Pembrokeshire project
which runs a wide range of fun,
free and exciting courses for adults and families.
Click here for the latest!!! Springboard`s Summer Newsletter 2013 
Why get involved?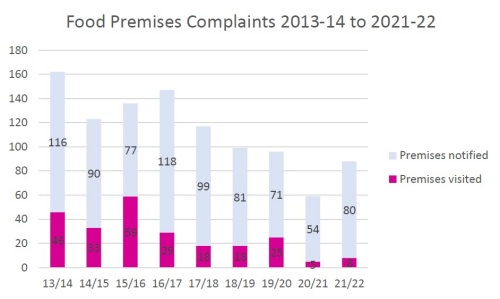 Through joining one of our courses you and your family can have fun, learn new
skills, meet new people, and open up your horizons.
What kinds of courses can you do?
Springboard's courses are designed for adults and families to have fun while
learning. From Bread Baking to Beauty Makeovers, Carpentry to Cooking, and Singing to Site
Safety..., if it helps you and your family get the most out of learning, we'll run it!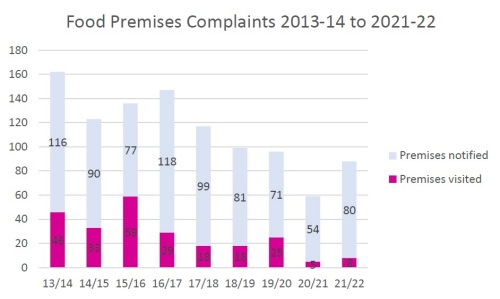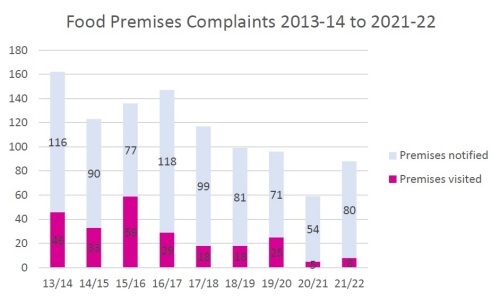 Who can take part?
 Springboard's courses are open to adults who have a Communities First Cluster
post code or have a child in their family attending one of our partner schools.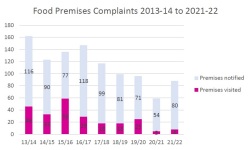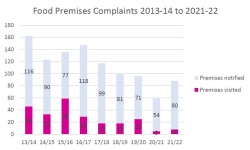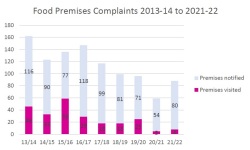 What schools do we work in partnership with?
Springboard works in partnership with Fenton, Hakin, Golden Grove, Pembroke
Dock and Pembroke Comprehensive schools.
When do our activities run?
Springboard runs a different programme of activities either side of every half term.
Our morning and afternoon sessions are perfectly timed to fit into the school day.
Where do our activities take place?
 Springboard courses take place in the heart of your community through your
 local community school!
Is there help with childcare?
Springboard provides a free crèche for children over 6 weeks old to make it
easier for you to get involved!
How can I take part?
It's easy to get involved. Just text or call your local Springboard advisor to join
up or find out more.
Fenton/ Garth: 07824 530 164
Golden Grove/Pembroke: 07748 112 297
Hakin: 07833 295 608
Pembroke Dock: 07876 217 724
Pembroke Comp : 07796 997 491
For more general information please contact Laura Phillips, the Springboard Co-ordinator
Tel: 07500 918 050,
E-mail: springboard@pembrokeshire.gov.uk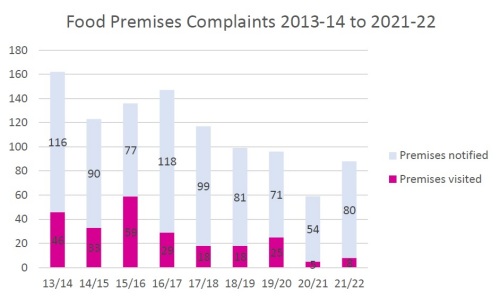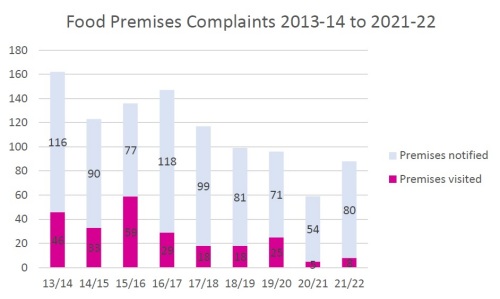 ID: 20808 Revised: 10/5/2013