Scolton Manor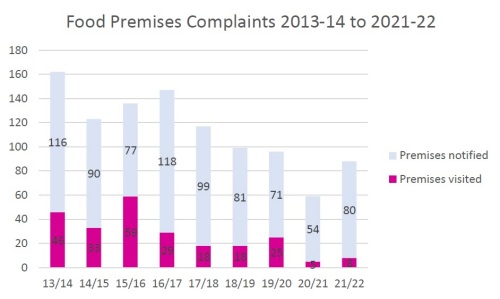 Where Pembrokeshire's past meets its future. Pembrokeshire's County Museum is located in a traditional Victorian country house near Haverfordwest and surrounded by 60 acres of park and woodland.
It has thousand of objects on display illustrating the history of the county and is completed by an award-winning eco-centre.
How to find us:
5 miles north of Haverfordwest on the B4329 Cardigan Road
Opening Times
Park : 01437 731457

Every day except Christmas Day/Boxing Day

April - October: 9:00am - 6:00pm

November - March: 9:00am - 4:30pm

Museum: 01437 731328

Open every day: 10:30am - 5:30pm

April - October

Admission: Adult £2; Children £1; Concessions £1.50
About Scolton Manor
A traditional Victorian country house, Scolton Manor was designed, built and furnished by the local firm of architects William and James Owen. Completed in 1842 the house cost just under £3,000 to build and, until it was bought by Pembrokeshire County Council in 1972, was home to successive generations of the Higgon family.
Scolton Manor has been used as both a family home and a convalescence hospital for servicemen during the Second World War. It is now the site of the County Museum. The Manor House has been sympathetically restored by the Museum Service in order to provide visitors with a taste of Victorian society and style, both above and below stairs.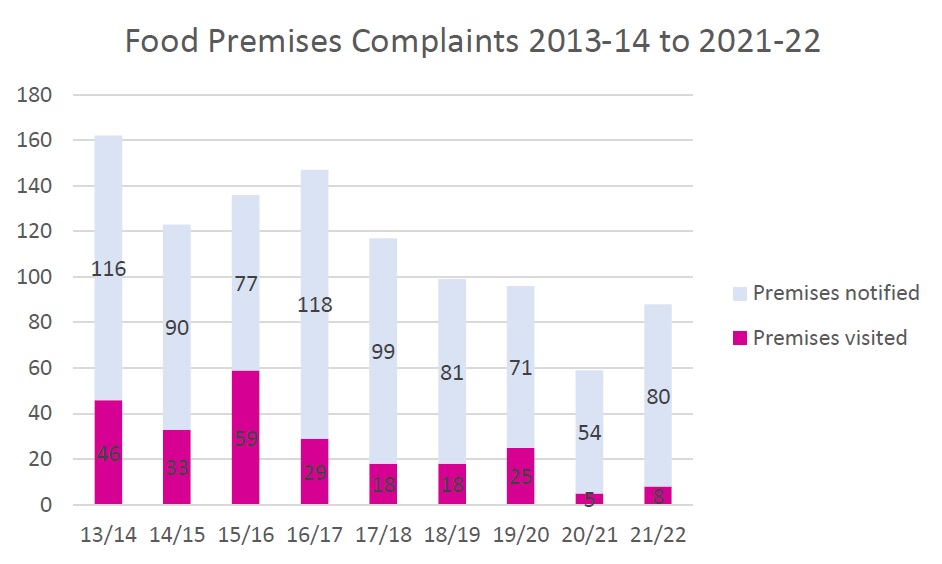 The 60 acres of park and woodland surrounding Scolton Manor have been used as a country park for the population of Pembrokeshire since the 1970s. As the only site in Pembrokeshire to have achieved a Green Flag Award, the Museum Service is keen to manage the park in a way that continually encourages and conserves wildlife, as well as creating opportunities to enjoy and experience its variety. In addition to their natural nesting sites, nest boxes and viewing hides are situated around the site to encourage the study of the wide variety of birds that visit the park. Children are encouraged to actively learn about creepy-crawlies and other small creatures as they follow the Dragon's Run Minibeast Exercise Trail around the grounds.
Located at the bottom of the park, near the car parks, is the Visitor Centre and Park Warden's office. Constructed in 1993, this striking building demonstrates the use of environmentally-friendly building materials and a range of renewable energy sources.
The Visitor Centre contains attractive displays focusing on green issues and the wildlife of the park. Toilets and baby changing facilities are also to be found within the building. The Tearooms can be found next to the manor house and are open seven days a week. Light lunches and snacks are served all day, and local Welsh produce is used where possible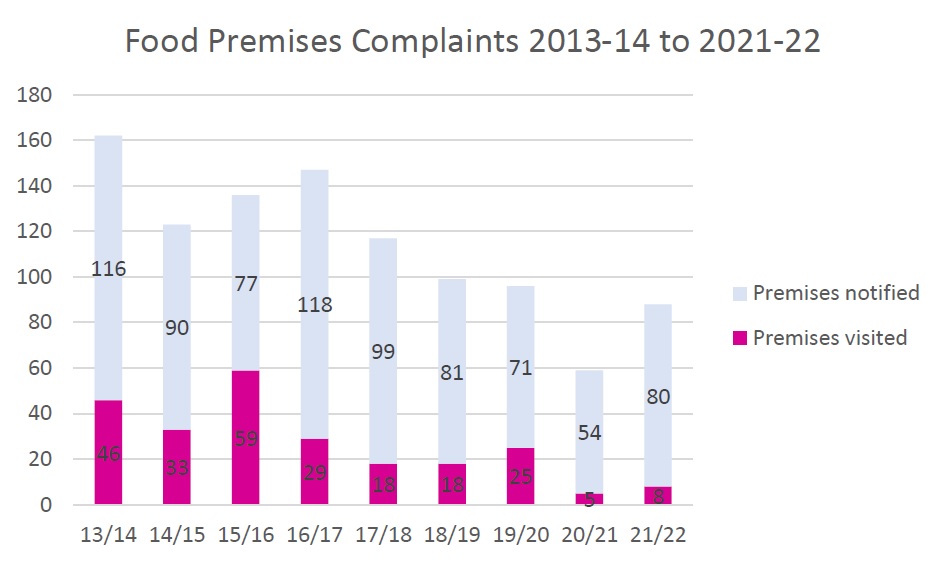 The Blueskys Garden Centre and Gift shop is now open. Selling handmade gifts, gardening tools and equipment, a variety of wildlife friendly nursery plants, hedging and native species. It is also possible to buy vegetable plants, fruit bushes and locally produced seasonal vegetable and fruit.
For children, there's a great recreational area towards the bottom of the park, including a wooden adventure play area, swings and slide - plus picnic tables for mum and dad to have a sit in the sun! There are also children's climbing and scrambling walls, a maze, and other play features dotted around the park.
Dogs are welcome in the park, providing they are kept on a lead.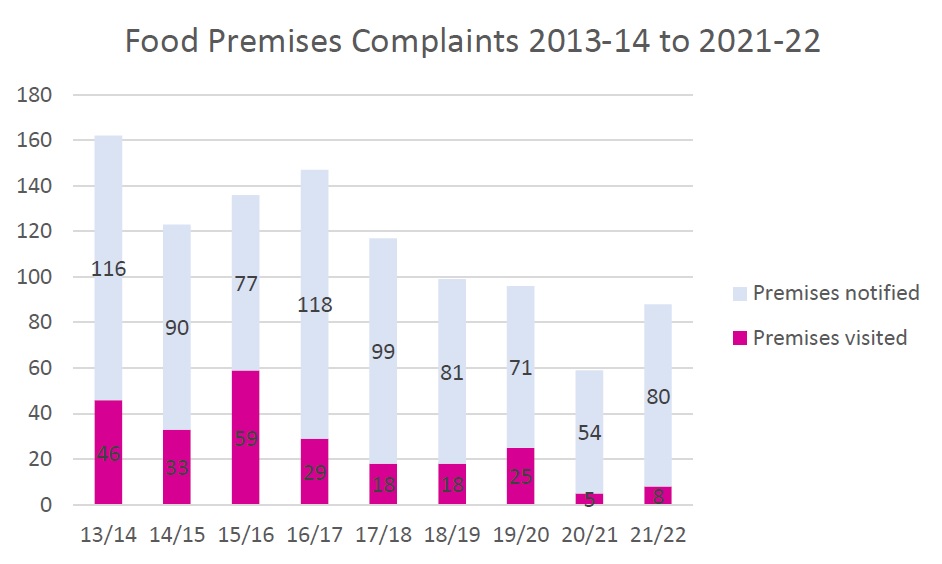 ID: 22642 Revised: 12/2/2013