Pembrokeshire Biodiversity Partnership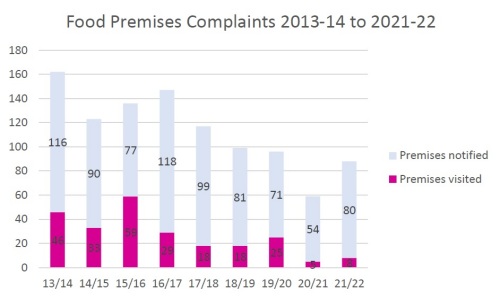 What is "Biodiversity"? Why is it important ?
Biodiversity is all living plants and animals (including human-kind), their genetic variation and the ecosystems on which they (and we) depend. It is everywhere: in gardens, fields, hedgerows, mountains, cliffs and in the sea. Biodiversity is a key element of the natural systems that sustain us through ecosystem services such as pollination of crops, flood alleviation, pest control and water purification. Biodiversity is also an aspect of quality of life, giving us pleasure, interest and understanding of our environment.
At a local level, biodiversity is a particularly important component of local distinctiveness. Pembrokeshire is justly famous for its magnificent coast, thronged with birds and in the spring, carpeted with wild flowers, quiet estuaries, steep wooded valleys and wide sweeps of heathland in the Preseli Hills. The sea and sea bed around the Pembrokeshire coast is rich in species, some of which are of considerable economic importance.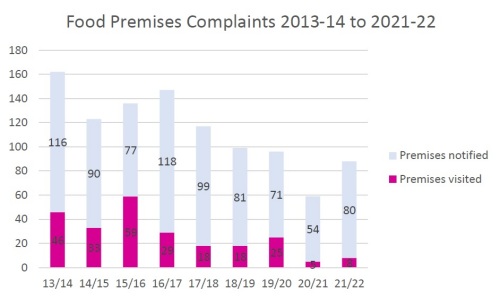 Several organizations work together in Pembrokeshire to maintain and improve local biodiversity. Together, they form the Pembrokeshire Biodiversity Partnership. The Partnership has written a Local Biodiversity Action Plan (LBAP) to co-ordinate existing and initiate and co-ordinate new actions to conserve, enhance and promote biodiversity in Pembrokeshire, taking account of local and national priorities. It covers the area within the County of Pembrokeshire, including the Pembrokeshire Coast National Park the inshore waters and seabed around the Pembrokeshire coast to 12 miles offshore.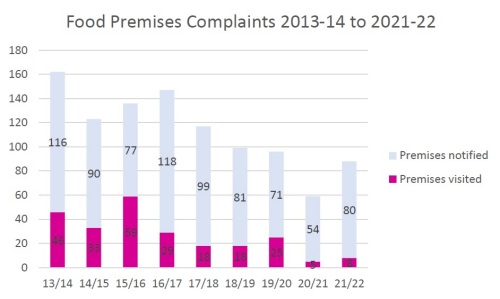 We are building on existing partnerships and initiatives and developing new networks and mechanisms to deliver the LBAP. The LBAP is designed as a reference document to aid decisions being made by any land managers to ensure a co-ordinated approach to protecting our locally distinct wildlife. It was published in 2000 and contained 7 Habitat Action Plans and 24 Species Action Plans.
You can download the introduction to the LBAP from this site. Individual Species & Habitat Action Plans are dynamic documents which change as existing actions are completed and new actions are identified. The plans and progress towards their targets are reported on the UK UK Biodiversity Action Reporting System website (opens new window) .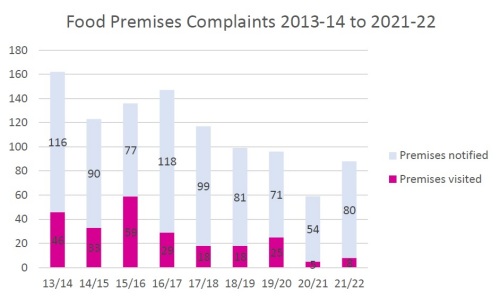 The Pembrokeshire Biodiversity Partnership Members:
Country Landowners Association, Farmers Union of Wales, Farming and Wildlife Advisory Group, Keep Wales Tidy, Manor House Wildlife Park, National Farmers Union - Wales, Natural Resources Wales, OGAM, Pembrokeshire Coast National Park Authority, Pembrokeshire County Council, Pembrokeshire Rivers Trust, Pembrokeshire Local Action Network for Enterprise and Development (PLANED), The Princes Trust - Wales, Royal Society for the Protection of Birds, The National Trust, Welsh Government, Wildlife Trust of South and West Wales.
For more information about biodiversity in Pembrokeshire and other ways to get involved, visit the Pembrokeshire Biodiversity Partnership Facebook Page (opens new window)  or contact:
Ant Rogers
Biodiversity Implementation Officer
Development Planning
County Hall / Neuadd y Sir
Haverfordwest / Hwlffordd
Pembrokeshire / Sir Benfro
SA61 1TP
Tel: 01437 764551

Email: biodiversity@pembrokeshire.gov.uk


ID: 4935 Revised: 8/5/2013