Get Involved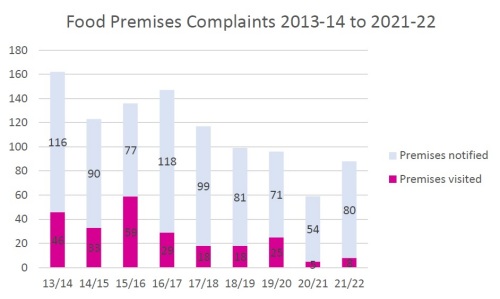 Public Events
Get closer to the Wonderful Wildlife of Pembrokeshire and celebrate International Year of Biodiversity!
Details of biodiversity events can be found on the following websites  -
www.visitpembrokeshire.com/events/
www.biodiversitywales.org.uk/events
www.pcnpa.org.uk/
www.welshwildlife.org

If you'd like to help on practical environmental projects look at volunteer opportunities on the Volunteering Wales (opens new window). Voluntary opportunities range from practical conservation work, survey work, administration assistance or helping at events.
Contact us for advice on how to manage your own land or a piece of community land for wildlife.
Send in details of your sightings of wildlife. Remember to tell us who you are, what you saw, where and when. Send records to the West Wales Biodiversity Information Centre (opens new window). Or you can download survey postcards from the leaflets page to help us gather information on specific species and habitats.
Keep up-to-date by downloading our newsletter or contact us if you would like to be added to our mailing list.
Good environmental practice will help protect all natural resources which all living things rely on. Visit the Centre for Alternative Technology (opens new window) or the West Wales ECO Centre (opens new window) to find out how you can alter your lifestyle to reduce your indirect impact on biodiversity.

ID: 12823 Revised: 10/8/2012