Choosing a Marriage Ceremony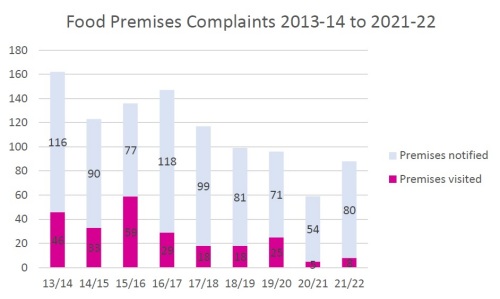 You and your partner will need to decide whether you would like a civil or religious ceremony.
If you are planning a Church of England or Church in Wales wedding you need to speak to the vicar of the parish who will discuss your plans with you. The calling of banns and registration of your marriage will be the responsibility of the clergyman and should not normally involve the local register office.
If your wedding is to be held in another religious building, you will need to give notice to the Superintendent Registrar in the same way as you would for a civil marriage/ partnership. (See Getting Married in any other Religious Establishment for more information)
If you are considering marrying abroad you should ensure that you understand and follow all the regulations according to the laws of that country. You will almost certainly be required to provide certain documents and in some instances a certificate of no impediment, which is available from the Register Office. We advise that you contact the consul for the country in which you wish to get married.
Photo courtesy of Daniel Valla photography

ID: 10153 Revised: 11/5/2010