Healthy eating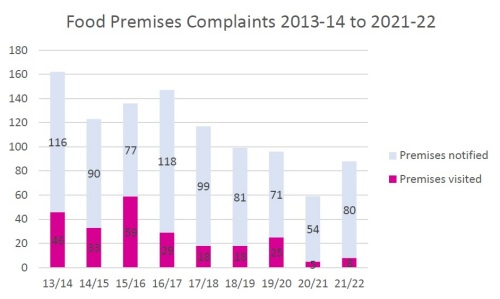 Healthy eating and good nutrition is about ensuring you have the right balance of foods in your diet along with the right portion sizes. This will not only ensure you maintain a suitable weight but that you will get all the essential nutrients you require. The Eat Well Plate, produced by the Food Standards Agency shows you which foods are in each group and how much of them you should be aiming to consume. http://www.eatwell.gov.uk/healthydiet/eatwellplate/
One of the key messages for healthy eating is to ensure you eat at least 5 portions of fruit and vegetables a day.
NHS Choices Why eat five a day? gives you advice on how this can be achieved along with some recipe ideas and some top tips for mums.
You can find a wealth of information on nutrition, loosing weight and eating disorders on the NHS Direct website
For further information visit Health Challenge Wales - Food (opens new window).

ID: 24114 Revised: 27/2/2013