News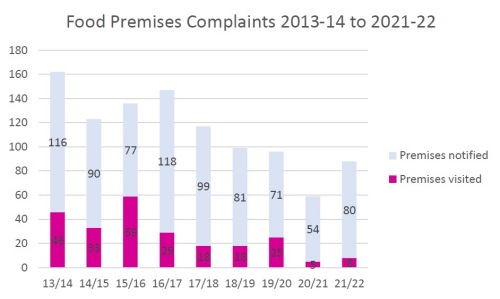 Important Notice
Pembrokeshire Archives has opened
in its new accommodation.

Contact Details
Pembrokeshire Archives,
Prendergast,
Haverfordwest,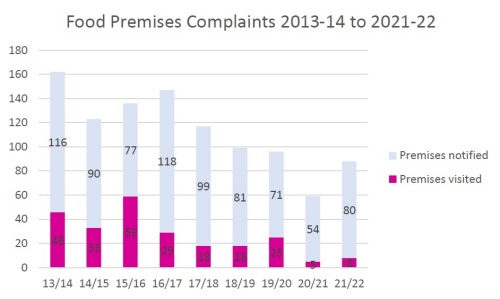 SA61 2PE
Tel No: 01437 775456 
E-mail: record.office@pembrokeshire.gov.uk

For a map of our location, please click here.
Reader's Ticket
At the start of 2010 Pembrokeshire Record Office introduced a new reader's ticket for individuals wishing to view original documents.
This move brought us in line with many other record and archive offices in Britain, and is designed to help us safeguard the documents in our care
Registration for the new "Archives Wales Reader's Ticket" was introduced on a voluntary basis from the 1st January 2010, to people wishing to look at original documents.  It then become compulsory from 1st July 2010. 
N.B. There is no charge for registration.
In order to register for a reader's ticket, you will need to fill in an Archives Wales "Reader's Registration From".  This is available from all participating offices.
Once registered for a ticket, readers will be able to access original documents at other offices who are also introducing the reader's ticket.   These include:
Carmarthenshire Archive Service
Pembrokeshire Record Office
Powys County Archives Office
Swansea University Archives
West Glamorgan Archive Service
N.B. You will not need a reader's ticket to access reference books, online or Microform resources.
To obtain a readers ticket, you must bring two forms of identification with you.  For more information about registering for a reader's ticket, or to download an application form, please click download an application form.
1911 Census
Pembrokeshire Record Office is pleased to announce that we are now able to offer free access to the 1911 census via www.findmypast.com, which has been made possible thanks to a grant from the Welsh Assembly Government.
The 1911 census provides access to the details of around 35 million people, who were living in households in England and Wales on the night of 2nd April, 1911.
It is also the first of the census to provide information as to how long a couple were married, how many children were born, and how many had died.
If you would like to use the 1911 census, please contact the Record Office to book a computer terminal.
News From The Keep (The Newsletter of Pembrokeshire Record Office)
News From The Keep - Volume 9 Issue 2
News From The Keep - Volume 9 Issue 1
News From The Keep Volume 8 Issue 1 (download 1806k)  
News From The Keep Volume 7 Issue 2 (download 1364k)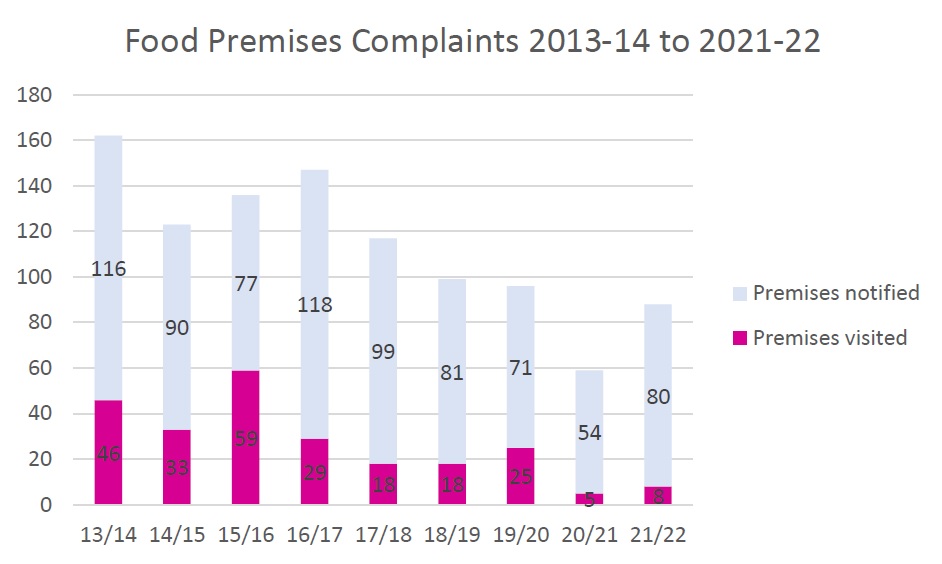 ID: 16124 Revised: 17/4/2013