Summary of Main Collections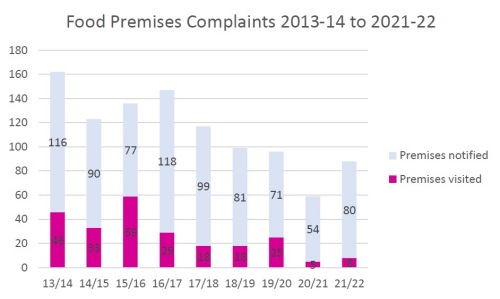 Please follow the links below to find a summary of the main collections held at Pembrokeshire Record Office.
Public Records
Official Records
Ecclesiastical Records
Non-Conformist Records
Deposited Private Collections
In addition, the Archives Wales website contains collection level descriptions of a substantial number of the collections held at the Pembrokeshire Record Office. Please follow the link below to find our archive listings.
Archives Wales - Pembrokeshire Record Office (opens new window)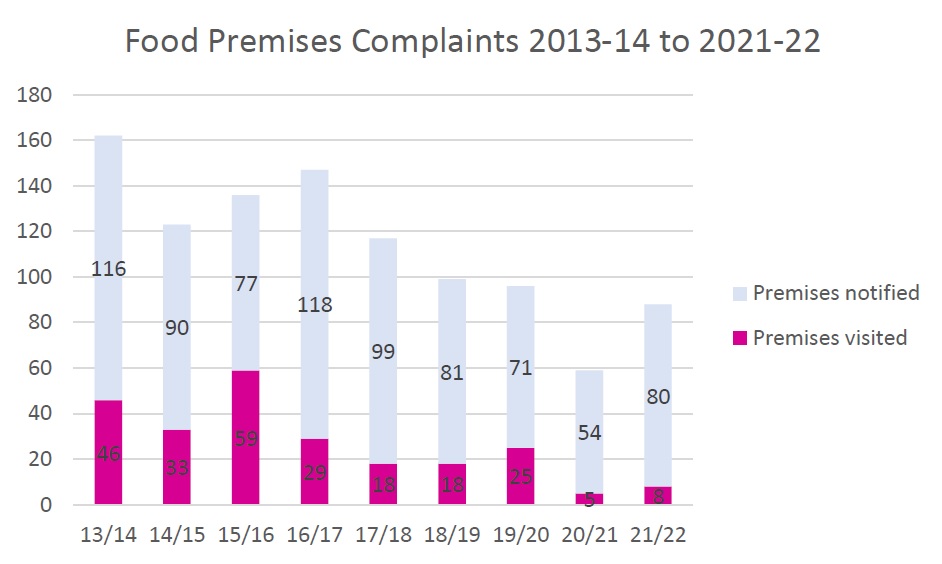 ID: 15742 Revised: 14/2/2013