Fitness Suites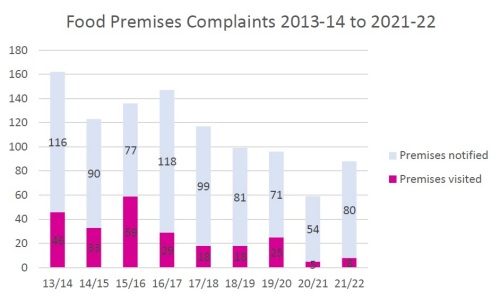 Pembrokeshire Leisure has seven state-of-the-art fitness suites (gyms) around the County.
Our fitness suites are designed to accommodate everyone from the absolute beginner to the superbly conditioned. The popularity of a gym workout is that it can be done at any time, for any length of time.
There is also an endless variety of ways of training to discover, each designed to bring about different results. Our fitness instructors are on hand to design a personalised programme for each member, as well as ongoing advice and encouragement.

Each gym features a comprehensive range of resistance and cardiovascular equipment, together with a selection of free weights and dedicated stretch areas.
Cardiovascular machines include: 
Rowers
Cross Trainers
Steppers
Treadmills
Upright & Recumbent Bikes
Membership enables you to use all of our fitness suites, or you can pay as you go - see Membership/Current Prices
Crymych Leisure Centre 
Milford Leisure Centre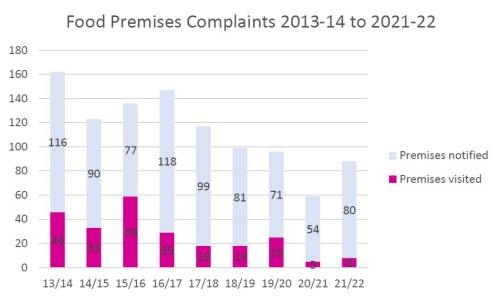 St Davids Sports Centre 
Fishguard Leisure Centre 
Haverfordwest Leisure Centre 
Pembroke Leisure Centre 
Tenby Leisure Centre 
Membership consultation
A membership consultation is the all important first step to becoming a member of our fitness facilities. The consultation will run through all of your membership options, provide you with a guided tour of our leisure centre and give you the chance to talk about your personal goals and targets with our friendly instructors.
Induction
The induction is the final step to becoming a fully fledged fitness member. During your induction you will run through all of our fitness equipment, learning how to use it correctly and how to get the most out of it. The instructor will talk to you about how to book health checks and programs and how to work towards achieving you fitness goals.  To book your induction, contact your local centre.
Programmes
An individual fitness program will provide you with the right start to work towards your fitness goals. The program consultation will allow you to talk one to one with one of our instructors who will build up a profile of what you want, why you want it and when you want it by.
The instructor can then provide you with a detailed program that you can follow week to week. Every six to eight weeks the program is reviewed and updated to keep you on track. The programs are offered free with our annual membership.
Health Check
A health check gives you a personal break down of your health statistics.
We measure all the relevant areas that relate to health and fitness.
The appointment is strictly confidential and all records are kept on a fitness database which allows you to compare results and see your improvements.
The health check measures:-
Lung capacity
Weight
Hip and waist
BMI
Height
Body Fat percentage
Blood pressure
Personal Training
Successful personal training is all about staying motivated, getting results and reaching them on schedule.  We recognise that every customer is individual, and requires a bespoke programme to achieve their goal.
Personal Training is not just about having someone with you in the gym, it is about having someone to guide you through your entire programme of health and fitness development.  This includes your training inside and outside of the gym, your diet, your lifestyle and all support services to ensure that you are in full health.
Pembrokeshire Leisure is pleased to offer personal training at Haverfordwest, Crymych and Fishguard Leisure Centres.  
Train to Eat, Eat to Train
What you eat plays an important part in how effective your training becomes. Depending on what results you want to gain you need to eat the right foods to support you in reaching your goals.
Our qualified Fitness teams can give you advice and guidance on how to maintain a healthy diet and lifestyle. We have worked with dieticians and fitness companies to better understand how to get the most out of what you eat.
Nutrition
Food provides a range of different nutrients. Some nutrients provide energy, while others are essential for growth and maintenance of the body.
 
Carbohydrate, protein and fat are macronutrients that we need to eat in relatively large amounts in the diet as they provide our bodies with energy and are also the building blocks for growth and maintenance of a healthy body. Vitamins and minerals are micronutrients which are only needed in small amounts, but are essential to keep us healthy.
Our qualified Fitness teams can give you advice and guidance on how to maintain a healthy diet and lifestyle.
Eating for sport and exercise - providing energy for activity 
If you take part in lots of physical activity, or regularly enjoy sports and exercise, you will be using up lots of energy. You will need to eat enough food to match your activity level. Carbohydrate is the most important form of fuel for exercise and sports activities.
Quite simply, the more active you are - the more carbohydrates your body needs. The body can store carbohydrate in the muscles and liver, but these stores are small so it is important to keep them topped up. If you get tired during physical activity this might be because your carbohydrate stores are low.
Sources of carbohydrate are starchy foods such as breads, pasta, potatoes, pulses, rice and breakfast cereals. Fruit, juices and milk also provide energy in the form of sugars. Both starches and sugars are broken down in the body to provide readily available energy.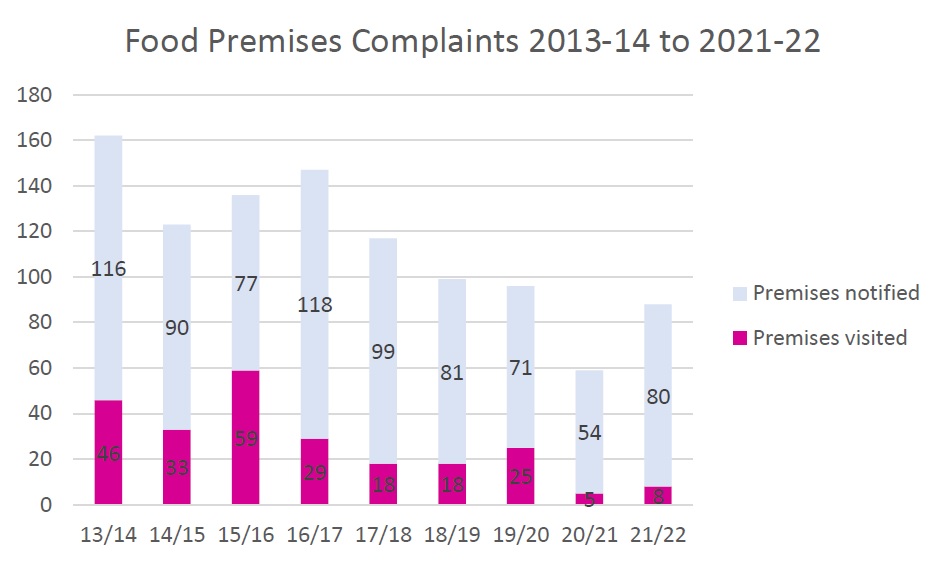 The eat well plate shows the different types of food we need to eat - and in what proportions - to have a well balanced and healthy diet.  
It's a good idea to try to get this balance right every day, but you don't need to do it at every meal. And you might find it easier to get the balance right over a longer period, say a week.
For more information on the eat well plate and how to eat healthy visit NHS Live Well - The eatwell plate (opens new window)

ID: 24258 Revised: 6/3/2013