Pembrokeshire Citizens Panel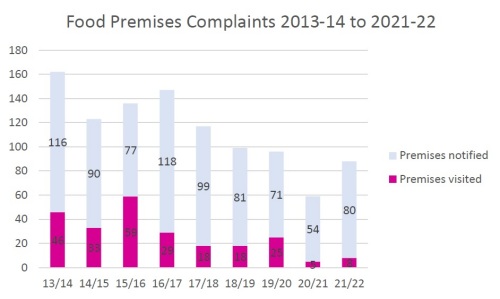 The Pembrokeshire Citizens' Panel was established in 2005 and is a joint initiative between Dyfed-Powys Police (opens new window), Pembrokeshire County Council, Hywel Dda Health Board (opens new window) and Pembrokeshire Coast National Park Authority (opens new window) . The Panel is a representative group of approx 1,000 people living in the county of Pembrokeshire who have agreed to offer their views and opinions on services delivered by the partners.
The Panel is created to give a broad representative balance of the County in areas such as age, gender, language and geographical area. Membership is refreshed each year to avoid the panels becoming unrepresentative over time and to give as many people as possible the opportunity to take part. A breakdown of the demographics of the panel can be seen below.'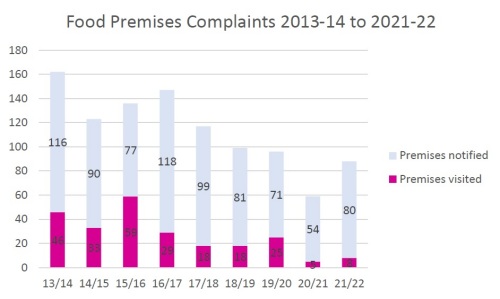 (164 KB) Demographic Balance (download 103k)
Panel members are asked to complete 3 questionnaires a year about the services delivered by the partners and responses are used to help influence the planning of local services, how they are provided and issues such as how the partners communicate with local people. Because the Panel is broadly representative of Pembrokeshire population, we can gauge the opinions of residents in each geographical area as well as in the county as a whole.
After each consultation exercise, Panel members will receive a newsletter detailing the results of the previous consultation and most importantly, how each of the partner organisations intend to respond to the views expressed. These newsletters are also posted on our website.
Please contact Zoë Thomas, Citizens' Panel Project Manager on 01267 226639 or email zoe.thomas@dyfed-powys.pnn.police.uk if you would like more information about the Pembrokeshire Citizens' Panel.

ID: 8325 Revised: 5/2/2013