David Gray Revisits Solva in New Series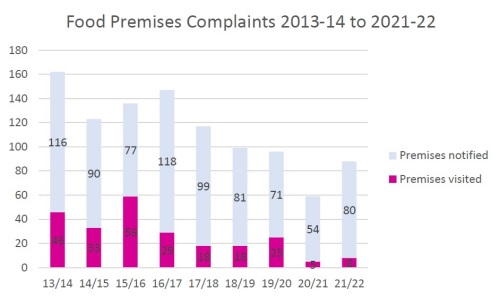 Multi-million selling artist David Gray will be taking a trip down memory lane in a new ITV Wales series 'Time of your Life' on Friday 4th March.
The singer-songwriter moved from Manchester to Lower Solva when he was eight, spending his formative schooldays at Solva Community School and later Ysgol Dewi Sant in St Davids.
The episode follows him as he visits Solva Community School as well as favourite old haunts in the village and on the coast. He also indulges his love of the sea in a Voyage of Discovery boat trip.
Gray, 42, a BAFTA and Grammy-nominated singer-songwriter whose hits include 'This Year's Love', 'Babylon', and 'Sail Away', has previously described the thrill of moving to Pembrokeshire.
He said: "I remember like yesterday the day we moved from Manchester to a tiny cottage tucked under a hill in Lower Solva. There was a picturesque fishing harbour outside the door, a bluebell wood behind: I was eight, and I thought, 'This is Action Man heaven.'
"My friend Jonathan had a 15hp dinghy; we'd catch mackerel and cook it on the beach, and swim with Simo, the Solva dolphin, which sort of befriended us. It was a wonderful, free life.

"These days, I like to walk there round the headland from St Justinian, where the trip boats depart for the seal colonies on Ramsey Island. I love it in May, with wild flowers piling over the cliff edge, that glittering Pembrokeshire light and the air infused with the scent of spring." 
The episode was filmed in the autumn, and Associate Producer Alun Jones said Gray enjoyed his trip back home.
"The village has obviously changed a lot since David was a boy but that didn't seem to matter one bit, the countryside, the sea, the wildlife and the people are what made this his home and in that sense it was like he had never been away," he said.
Time of your Life has already profiled Nerys Hughes and Rhodri Morgan and will also feature Colin Jackson (11th February), Sian Lloyd (18th February), and Gareth Edwards (25th February).
To view the broadcast episodes online, go to www.itv.com/wales (opens new window)
Caption
David Gray, former pupil of Solva Community School, who will be profiled in the new ITV Wales series Time of your Life on Friday, 4th March.

ID: 21900 Revised: 1/3/2011