Redpas: Making Print Dreams Come True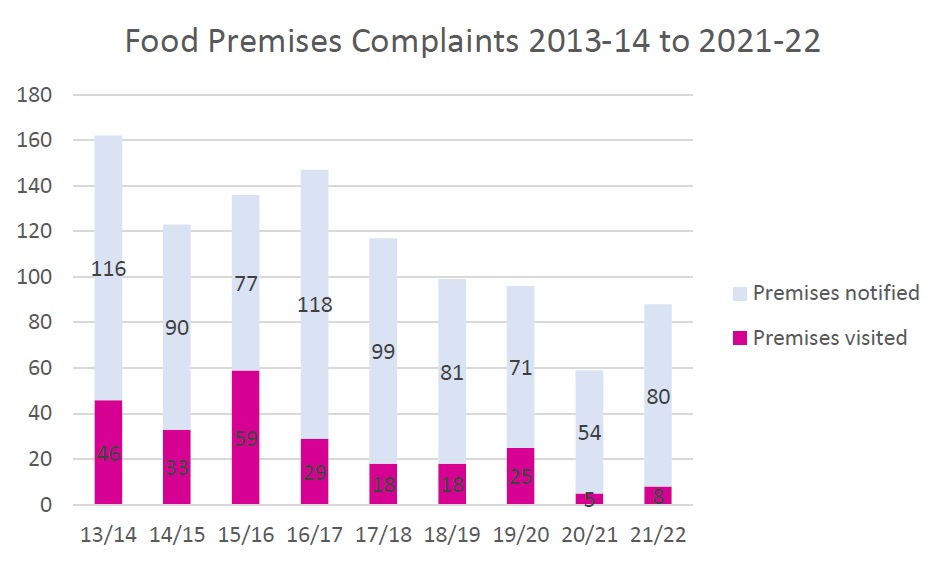 If you fancy a copy of Michaelangelo's Sistine Chapel on your ceiling or a picture of a dewy rose on your tiles then a new Haverfordwest manufacturing company can make your wish come true.
Redpas Digital Print and Cut will bring a taste of Italy to your home or office and much, much more.
Thanks to its state-of-the-art digital colour printing equipment, Redpas can print and cut almost any image onto surfaces from six-inch steel to hessian.
Managing director Ramjam Funkyboogaloo-Smythe - he legally changed his name - says the application of its new technology is endless.
"We can print an image on virtually any surface," he said. "We can print and cut anything from six inch steel to wood, glass and plastic."
Although just a few months old, the company already counts big names such as Costa Coffee, Buckingham Palace and Cadw among its customers with enquiries from Dyson vacuum cleaners and Duracell Batteries.
The former commercial banker, his wife Ruth and Emma O'Neill, who ran Glanrhyd Signs, set up Redpas last June to serve their existing market and enable them to expand.
They also wanted to control the whole manufacturing operation.
With a start up capital of £600,000, they found premises on the Withybush Industrial Estate – built by Pembrokeshire County Council with Objective One money.
Helped by a £100,000 grant from Welsh Assembly Government and £35,000 from Pembrokeshire County Council, they were able to buy digitally operated and controlled machinery.
Now after bedding down the business for the last few months Ramjam and his ninestrong team, are getting down to the business of marketing what they can do across the country.
As well as expanding the signage side, the company has also become the sole suppliers to another Pembrokeshire company, Battling Toys, which makes toy swords and shields.
"At the moment we are stabilising our position but we are constantly looking to expand both in terms of our capacity and range," he said.
"Our combination of capabilities is unique in the UK and many are unique within Wales.
"We could not have done it without the grant. Pembrokeshire County Council has been very supportive and not just financially. I'm very pleased to have them on my side."

ID: 7753 Revised: 18/4/2013