Maidenwells Exhibition – 20th-21st May 2010

Pembrokeshire County Council recently hosted a public exhibition at Chapel Hall, Gilead Maidenwells. The purpose of the exhibition was to showpiece four outline designs prepared by consulting engineers, Atkins. All of the designs will mitigate the effects of increased traffic to and from expanding industry located on the nearby Angle peninsular. Each design will have varying levels of impact on people, ecology, property and businesses.
Residents were encouraged to view material displayed and provide PCC with comments.
The files attached summarise designs put on display.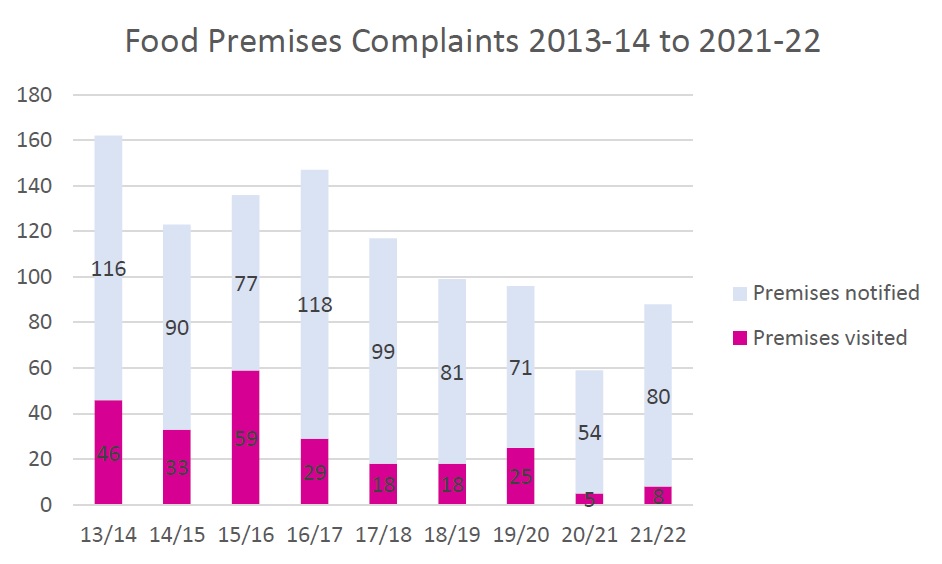 Aerial View: Option 1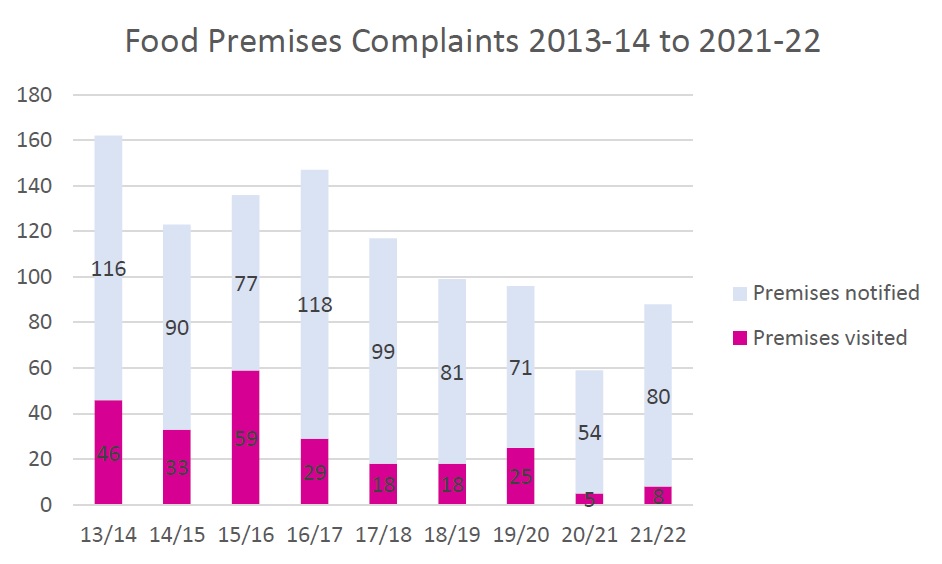 Aerial View: Option 1 Camviews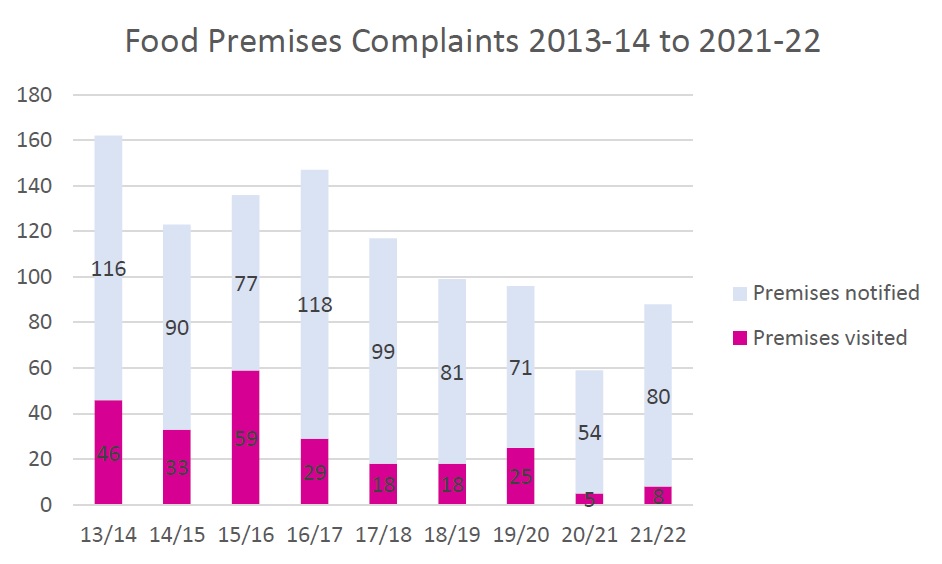 Aerial View: Option 2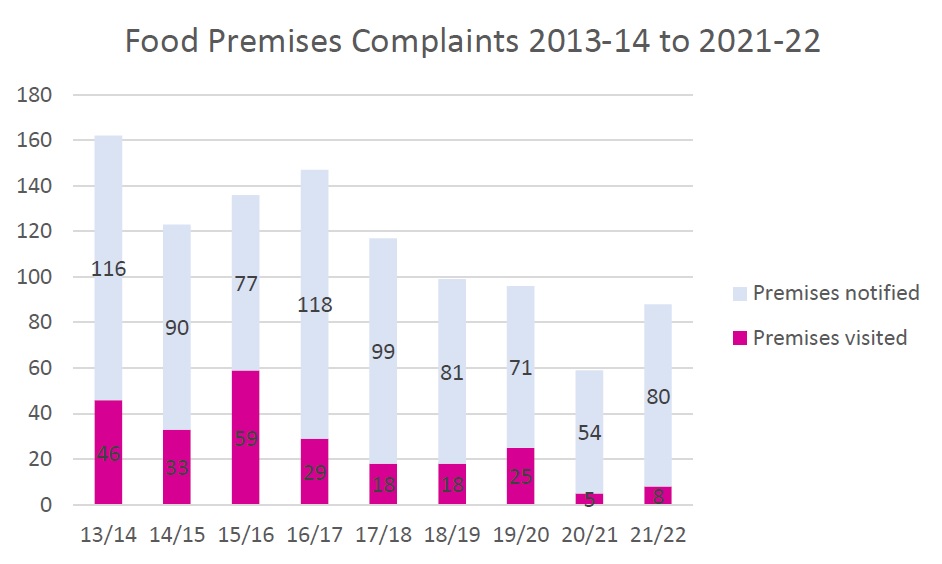 Aerial View: Option 3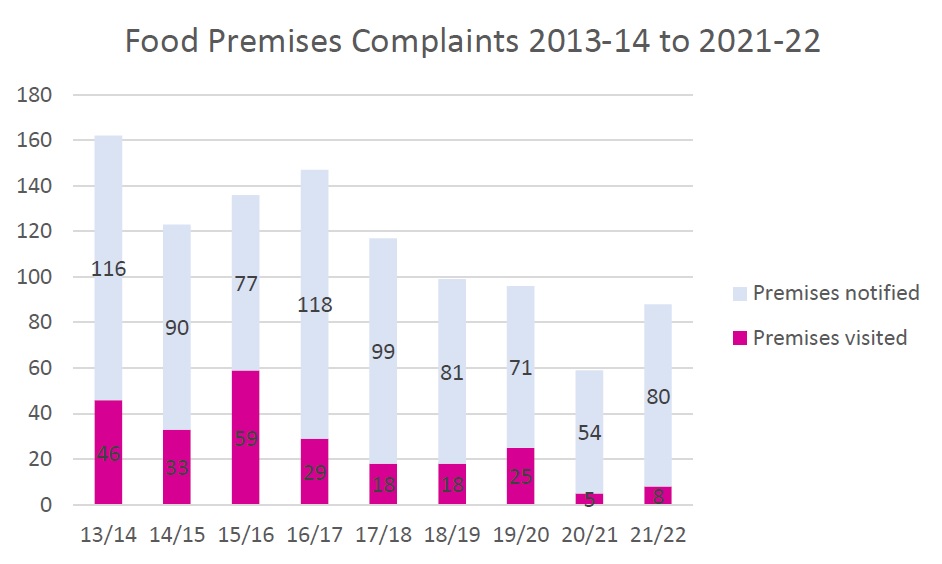 Aerial View: Option 4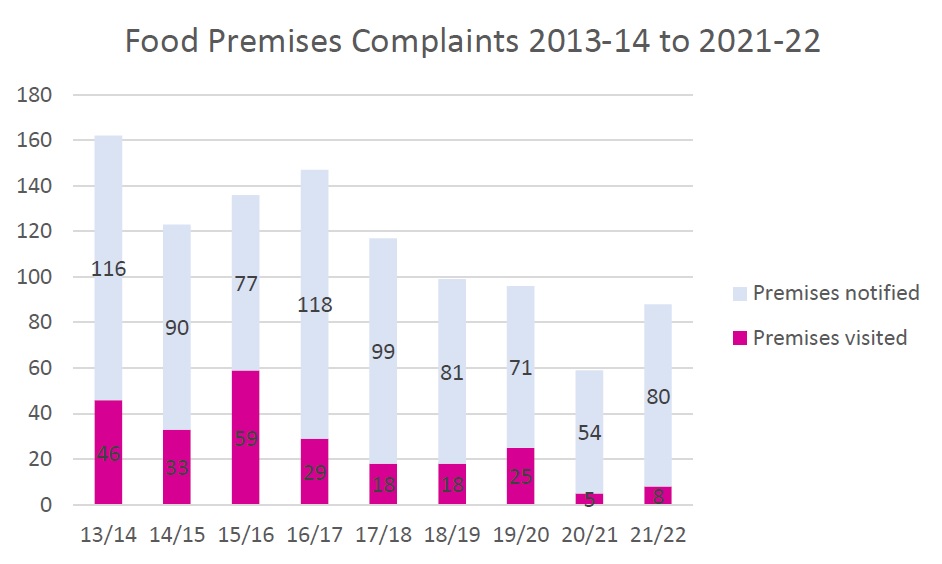 General Arrangement: Option 1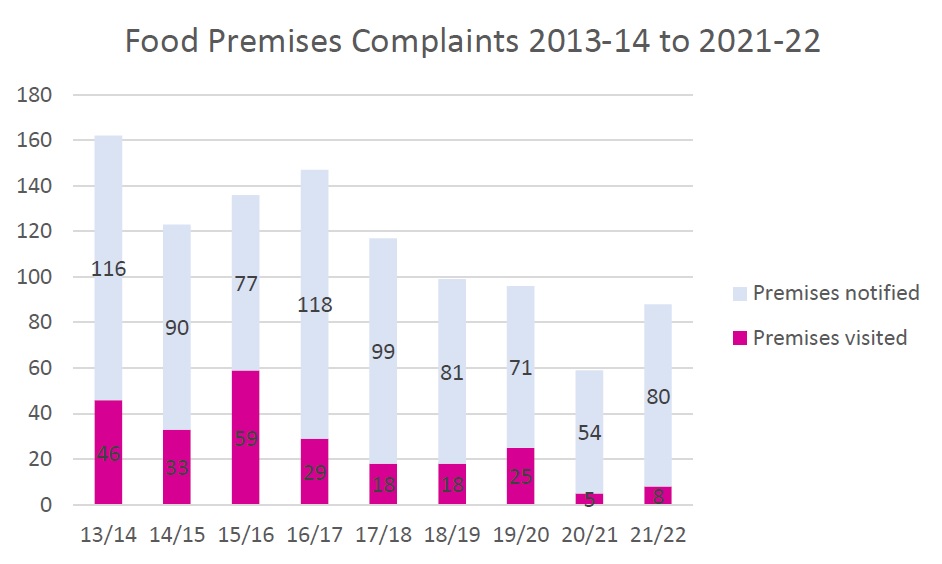 General Arrangement: Option 2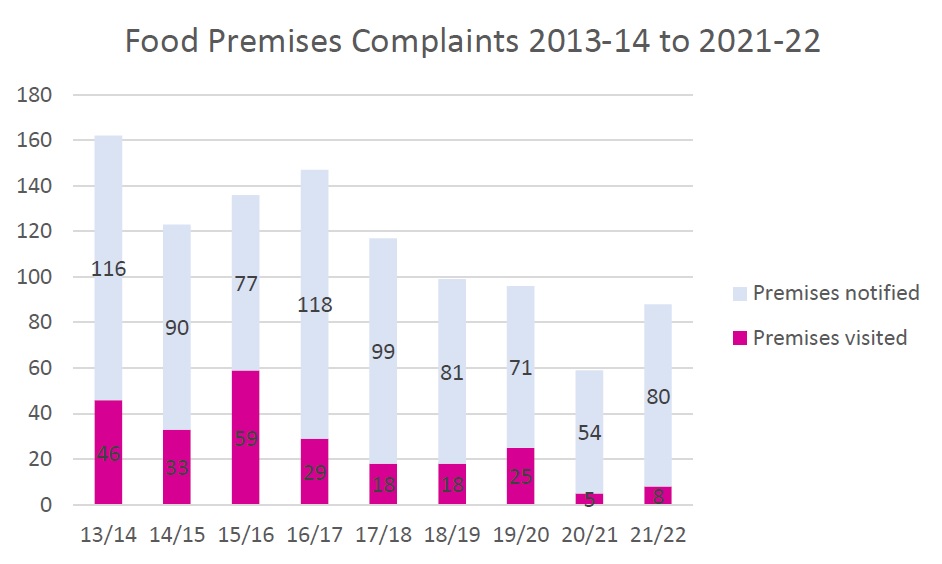 General Arrangement: Option 3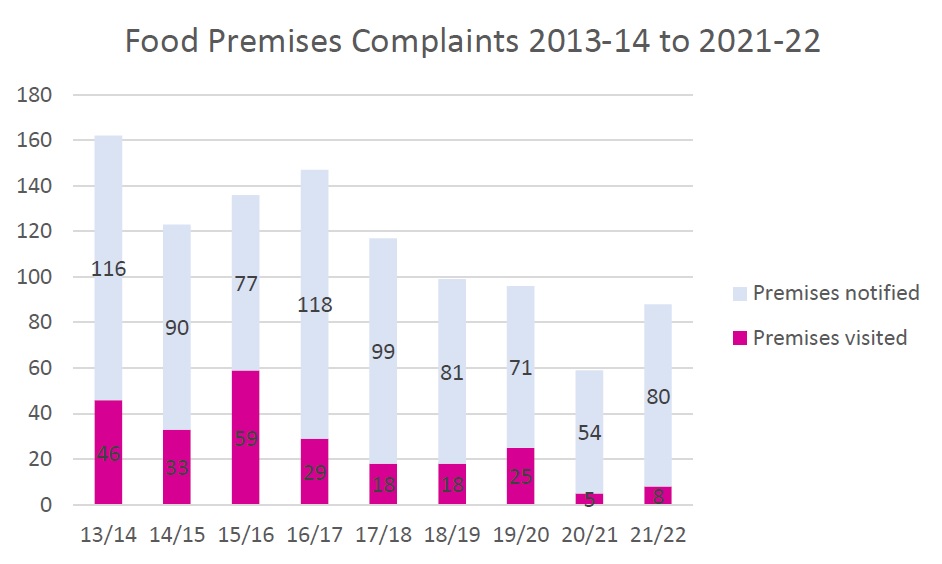 General Arrangement: Option 4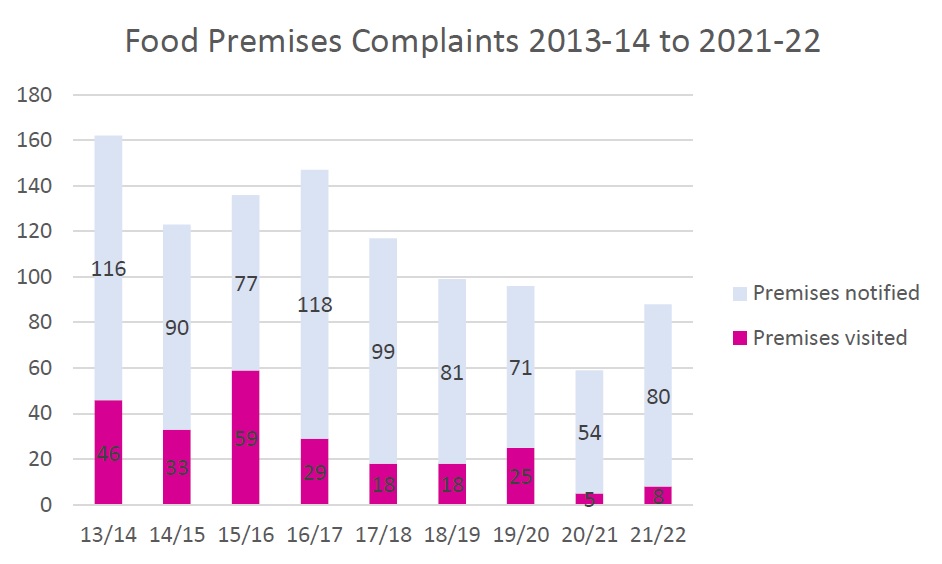 View 1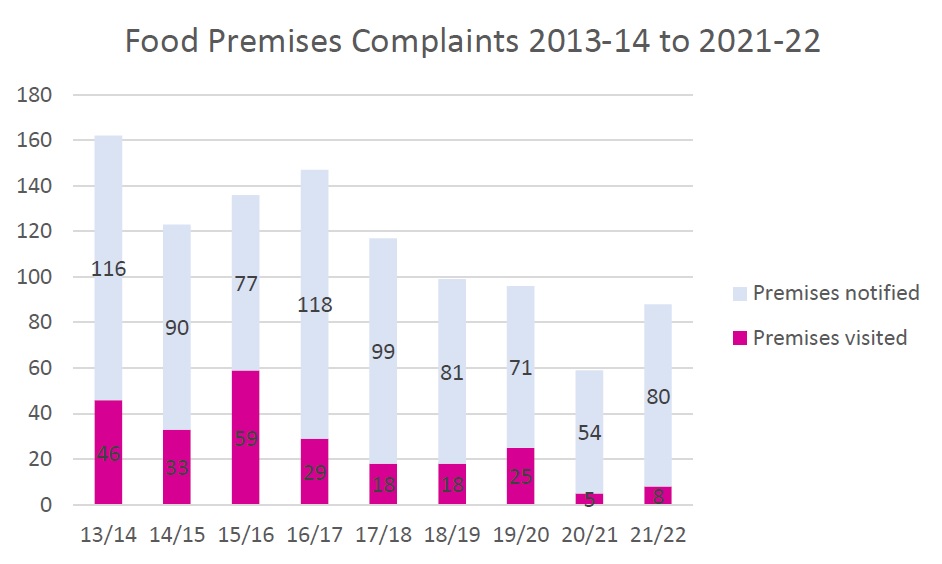 View 2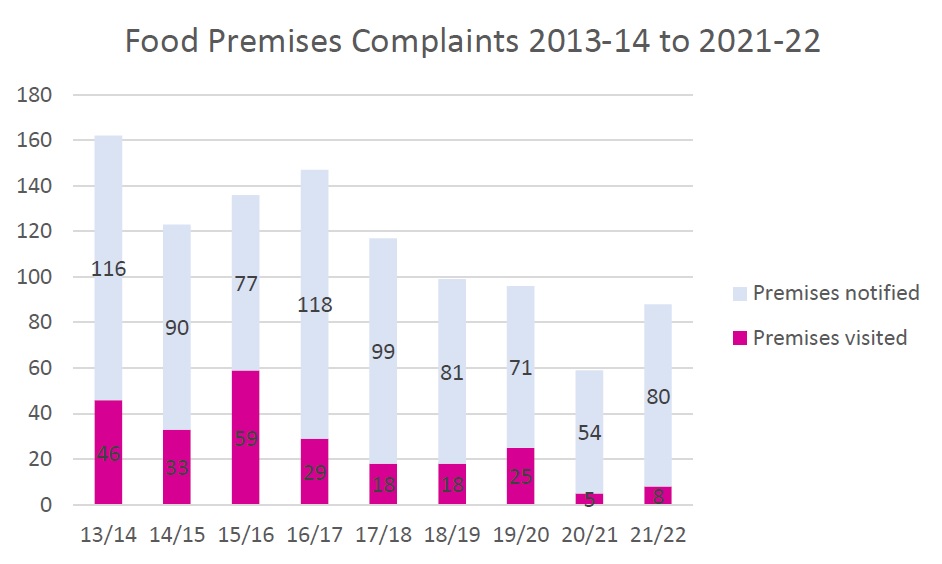 View 3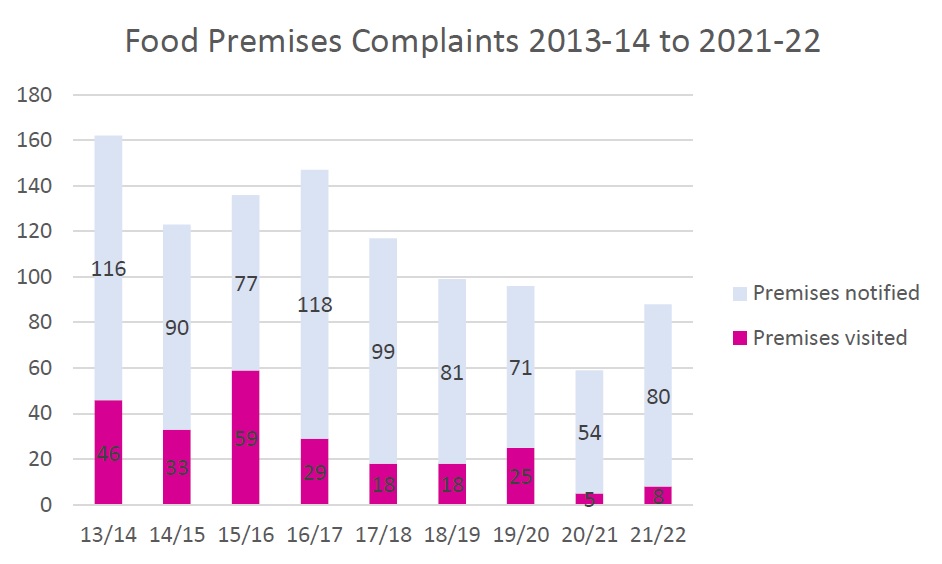 View 4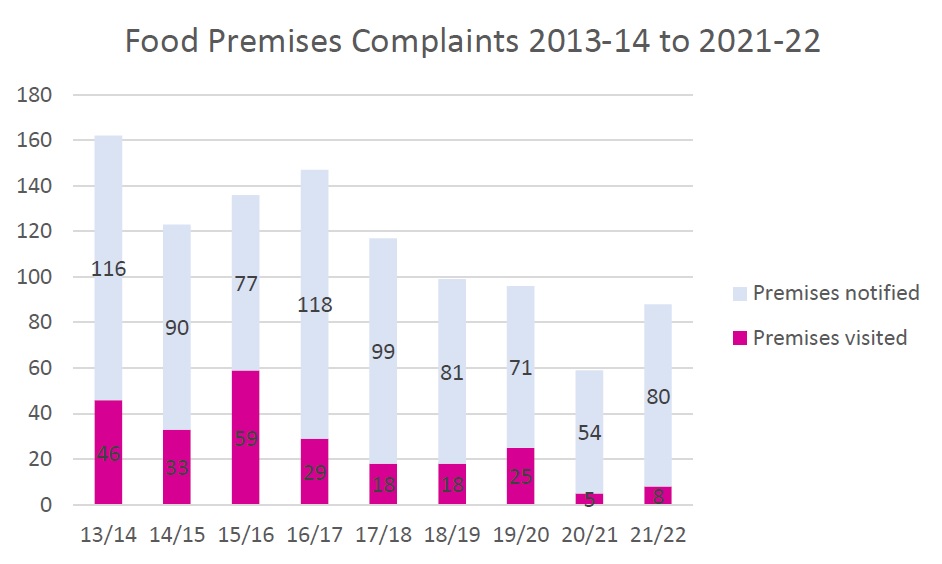 Appendix A - AST Tables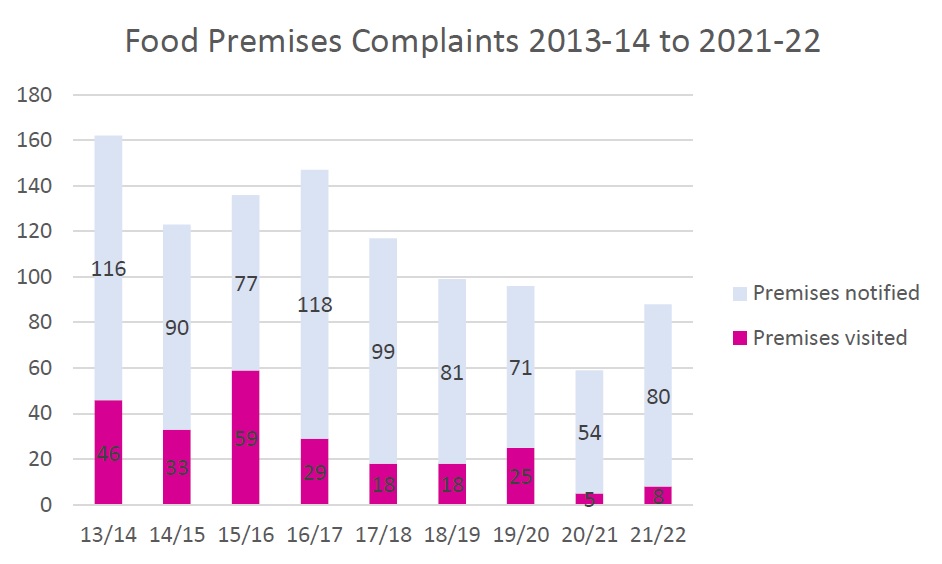 Appendix B - Option Drawings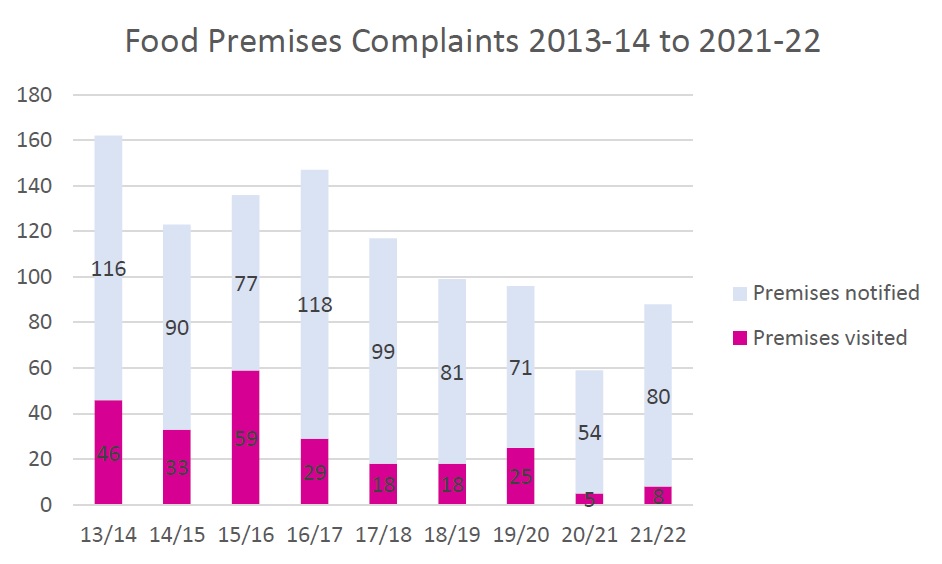 Appendix C - Traffic and Safety Appraisal Report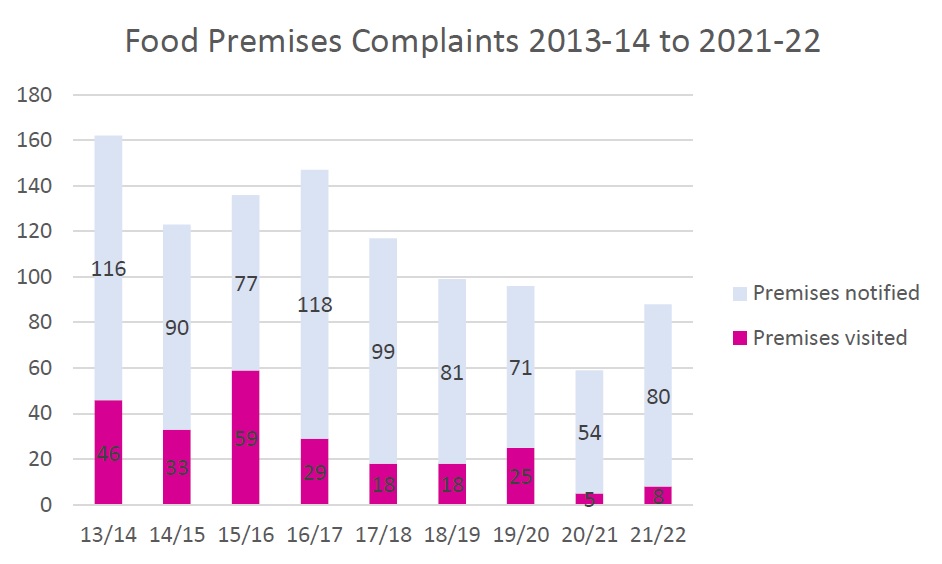 Appendix D - Landscape and Townscape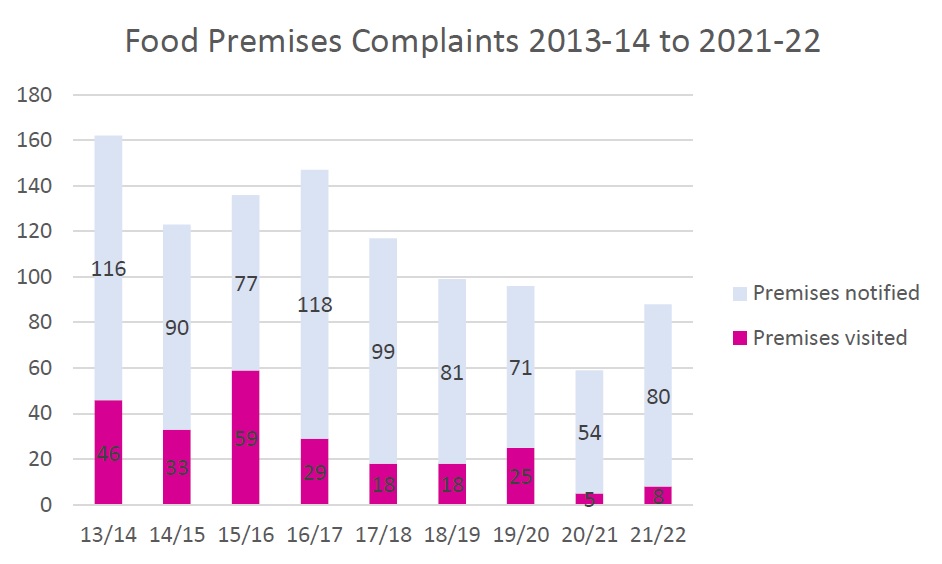 Appendix E - Bio Diversity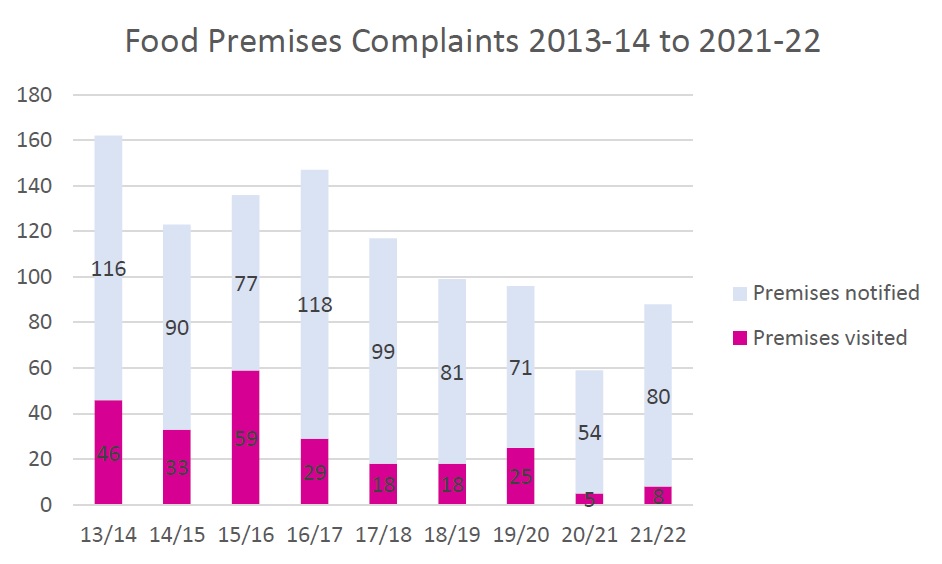 Maiden Wells Figures Part1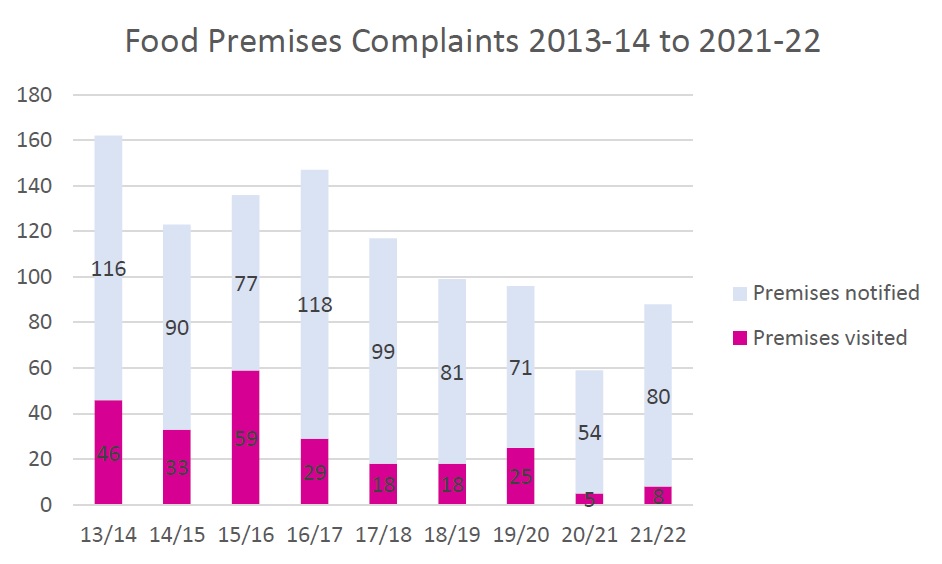 Maiden Wells Figures Part2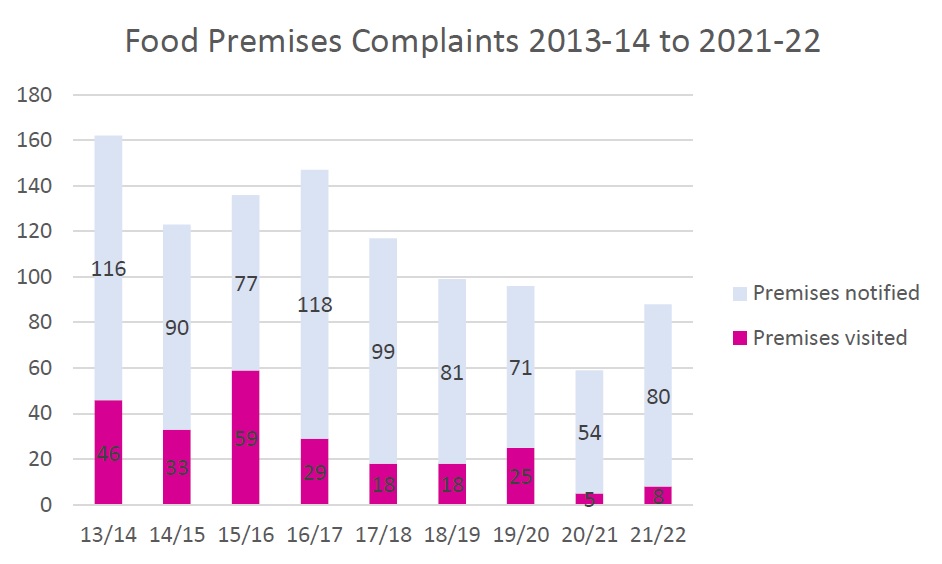 Maiden Wells Photographic Viewpoints Part1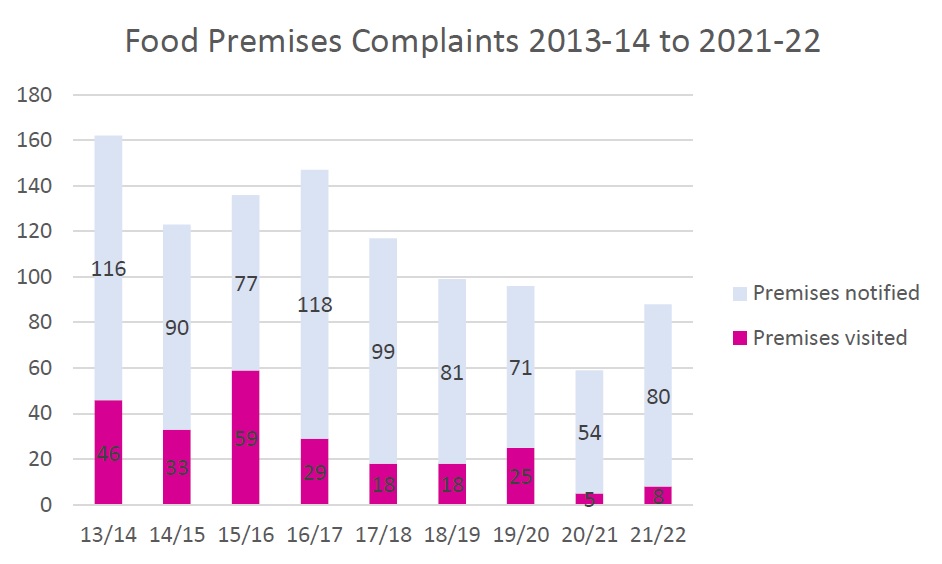 Maiden Wells Photographic Viewpoints Part2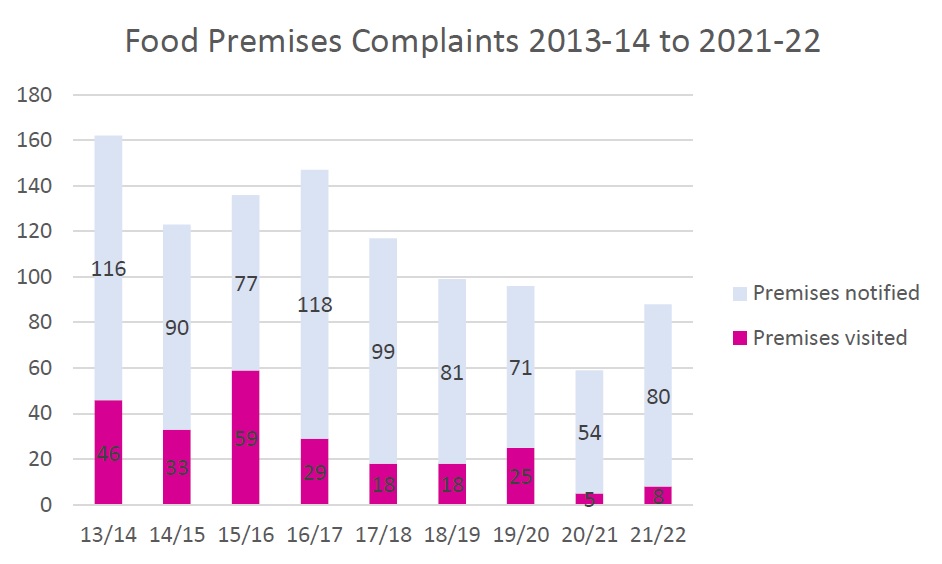 Public Consultation Report July 2010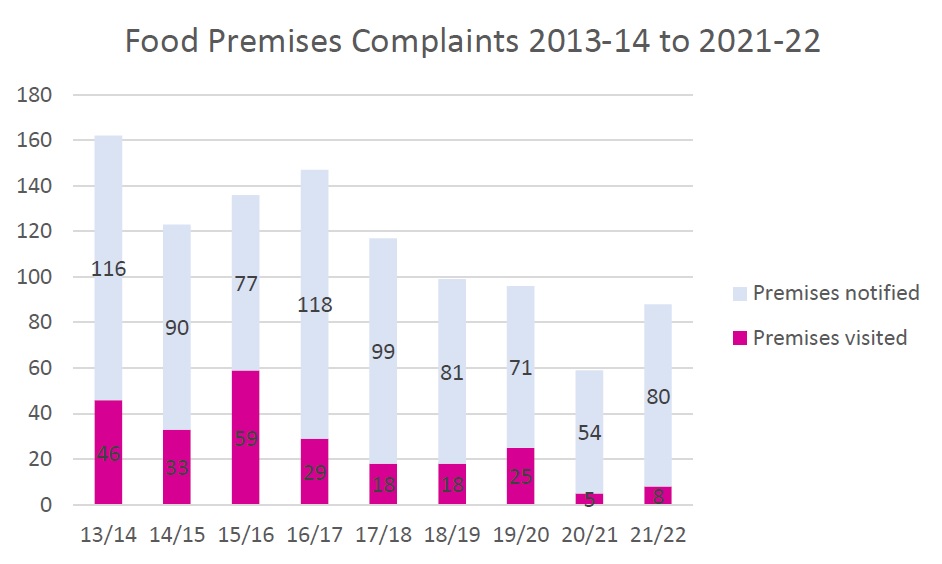 WelTAG Combined Report 
Note: For further details Please contact Phil Leggett on 01437764551

ID: 20573 Revised: 29/6/2012