Repairs Introduction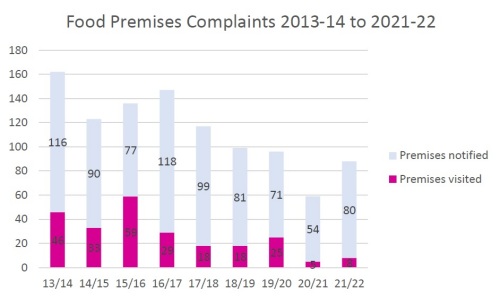 Pembrokeshire County Council's Building Maintenance department is responsible for carrying out repairs and improvements to your home.
The repairs service offers an appointment system to make sure that repairs are carried out at a time that is convenient for you.
This section of the website explains what to do if you need a Repair To Your Home and what to do if you want to carry out any Home Improvements.
We also have information on what the Council is doing to improve homes through the Planned Maintenance programme and how it is planning on meeting the Welsh Housing Quality Standard.

ID: 13238 Revised: 11/5/2010