Reference and Local Studies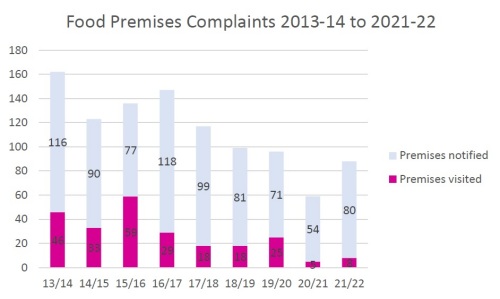 County Library
Dew Street
Haverfordwest
SA61 1SU
Tel: 01437 775248
Email: haverfordwestlibrary@pembrokeshire.gov.uk
Notice of closure of the Reference and Local Studies Library from 12th November 2012.
In Spring 2013, a big project will get underway to redevelop the County Library. This will involve some major building work and the new library will look completely different, inside and outside. The redevelopment is expected to take 18 to 24 months, but will result in a more modern building that will be easier to access and use.
In order to prepare for the total evacuation of this building, a phased shut down of all services occured before a full Lending service was resumed from Monday 10th December, operating from the Community Learning building, located off the car park at the rear of the Library. 
The Local Studies service will be available again, to the public, from the new Pembrokeshire Records Office in Prendergast, after the building officially opens, which is currently scheduled for the early Spring of 2013. Please check this website for updates/further details. 
UPDATE ON HAVERFORDWEST LIBRARY LOCAL STUDIES SERVICE
Please note that most collections from this service will be available for research from the new Pembrokeshire Archives building at Prendergast from Wednesday 20th March 2013.
The opening hours of this service will be as follows:
| | |
| --- | --- |
| Day | Opening Hours |
| Monday | CLOSED |
| Tuesday | CLOSED |
| Wednesday | 10.00 a.m. -7.00 p.m. |
| Thursday | 10.00 a.m. -5.00 p.m. |
| Friday | 10.00 a.m.-5.00 p.m. |
| Saturday | 10.00 a.m.- 2.00 p.m. |
When visiting the Archive, you will be able to consult the Library Local Studies Index (in the Research Room) to search our collections. You will then need to ask for a member of library staff who will be able to retrieve items from the Archive Strong Rooms.
The Library Local Studies Service can be contacted on tel:  (01437) 775248 or e-mail: haverfordwestlibrary@pembrokeshire.gov.uk

ID: 22788 Revised: 18/3/2013